Forum T shirts are made by Uber9.co.uk and the forum receives a small comission on each sale. Please post any comments on your purchases here.
This is a Beefy T style T Shirt with the S2forum logo on the sleeve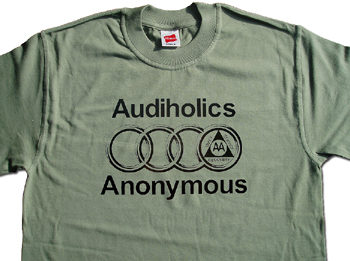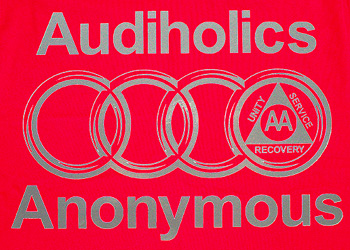 it is priced at £14.50 to purchase click this line
Great design, courtesy of a Forum member, for all you Audi addicts. Stand up and share your 'Audiholism' with others. Choose any of the shirt colours and print colours in your size. The left picture shows black on olive and the right picture silver on red.