Happy New Year!
My new year's resolution is to put this: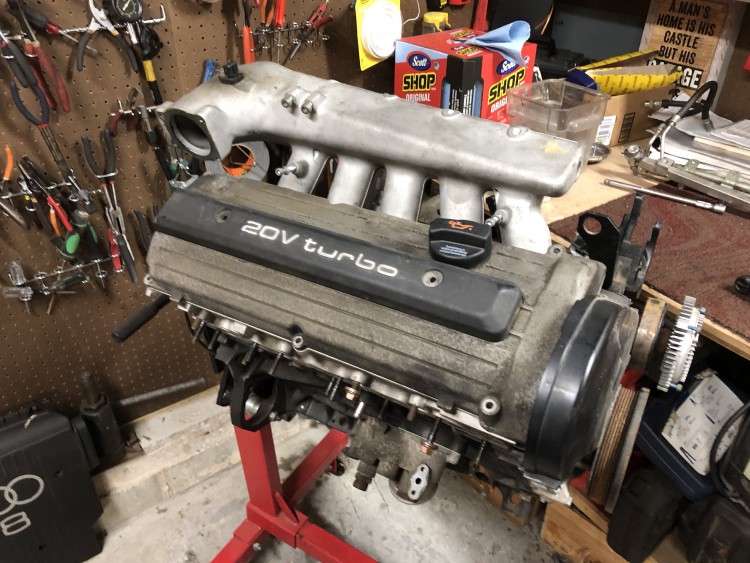 Into this: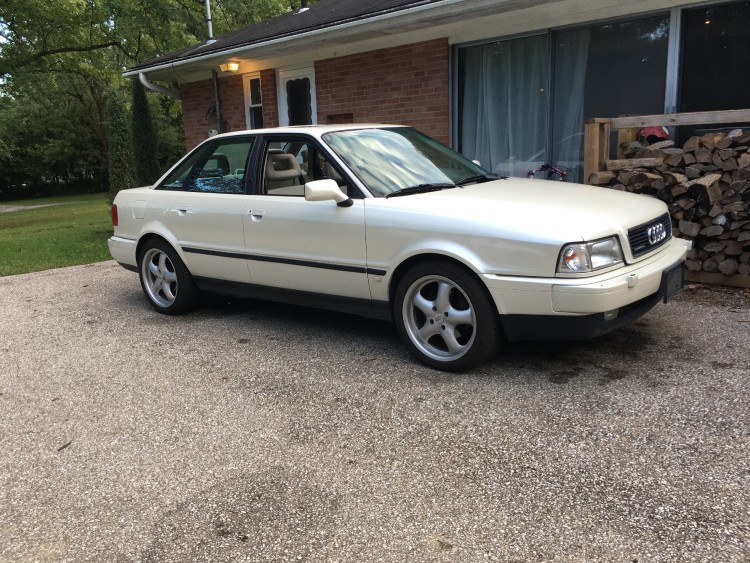 After seeing my old '93 B4 Quattro at the local junkyard, having just sold my V8 swapped Coupe Quattro and missing my old 95 S6, I searched for a clean B4 that I could 20v swap.
I found one in Colorado - the cleanest unmolested B4 I've seen
with the quick addition of these: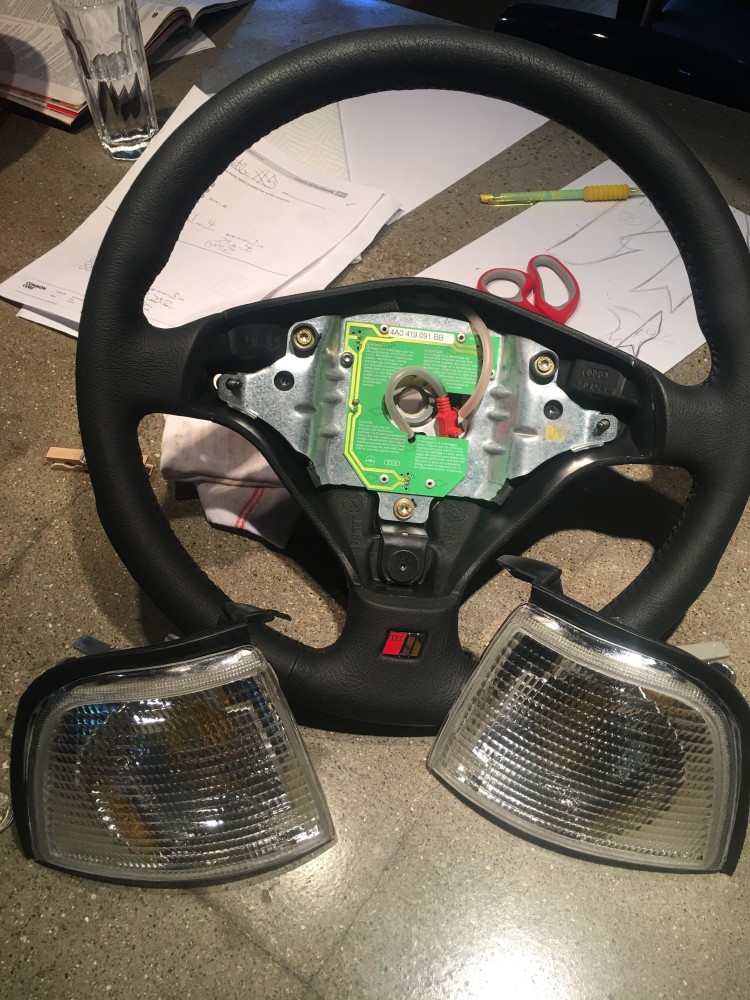 I ended up with this: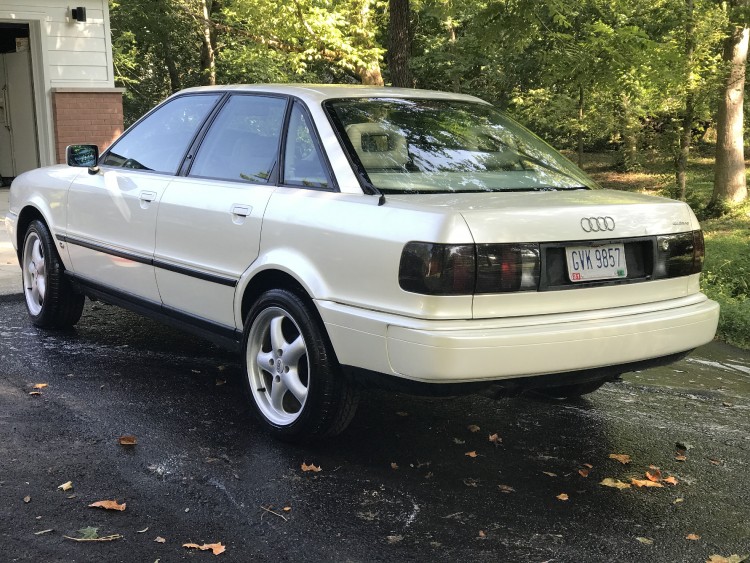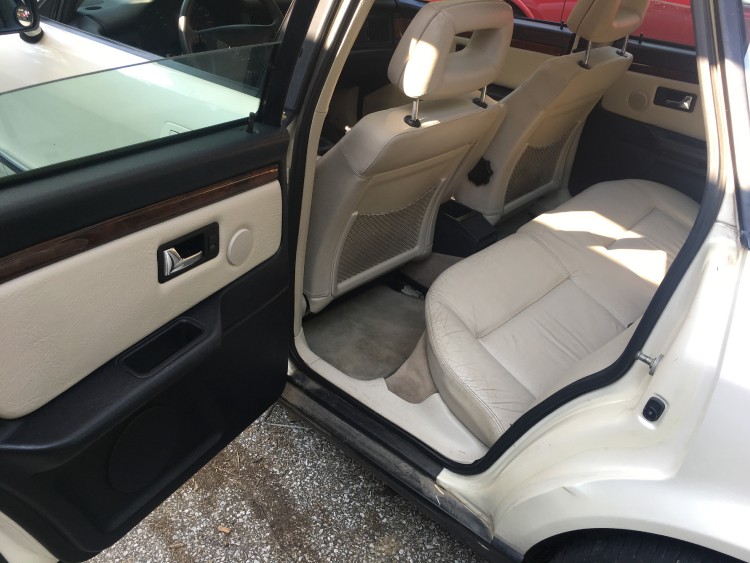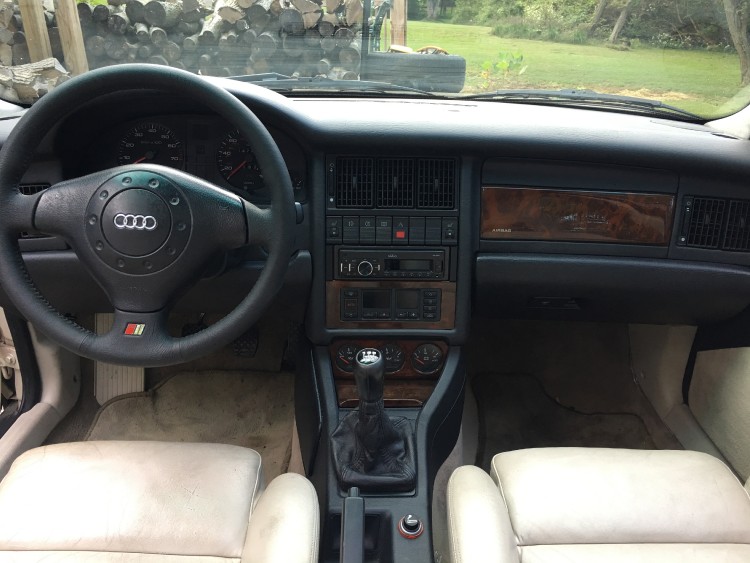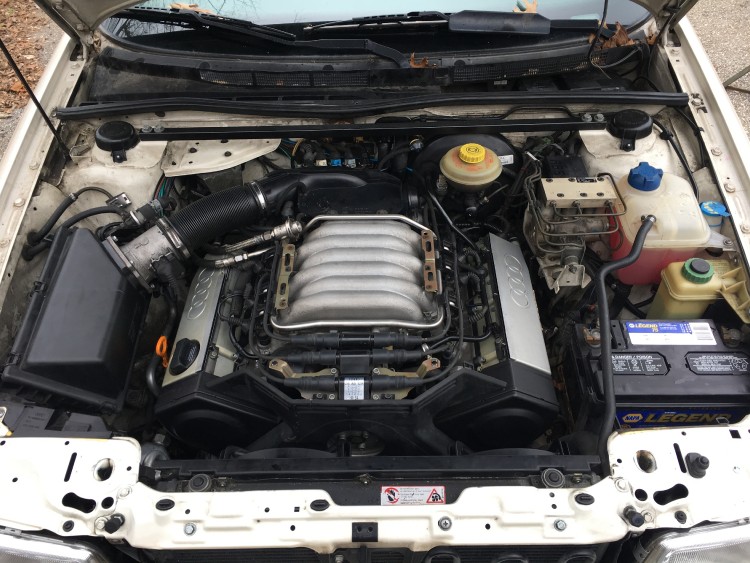 So clean and salt/rust free!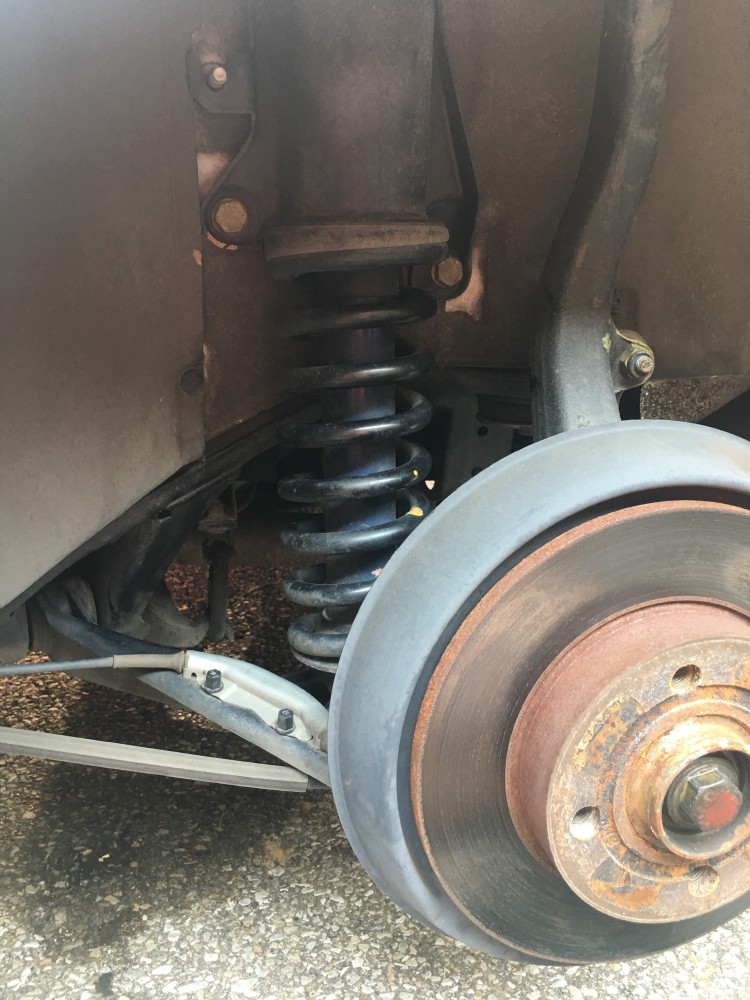 Next I sourced an engine - wasn't sure whether to go AAN or 3B (we didn't get ABY over here) and ended up with an AAN that I've added a 3B intake setup for. The hope is to basically make a stock looking and feeling install that keeps Air Conditioning.
The AAN is a '92 engine that has been totally redone. The previous owner did quite a bit via a machine shop and never installed the engine.
It has IE rods, new rings, all seals, 7A cams, ARP studs and is in really great shape.
Also came with a Southbend Stage 3 Endurance clutch and a wagner exhaust manifold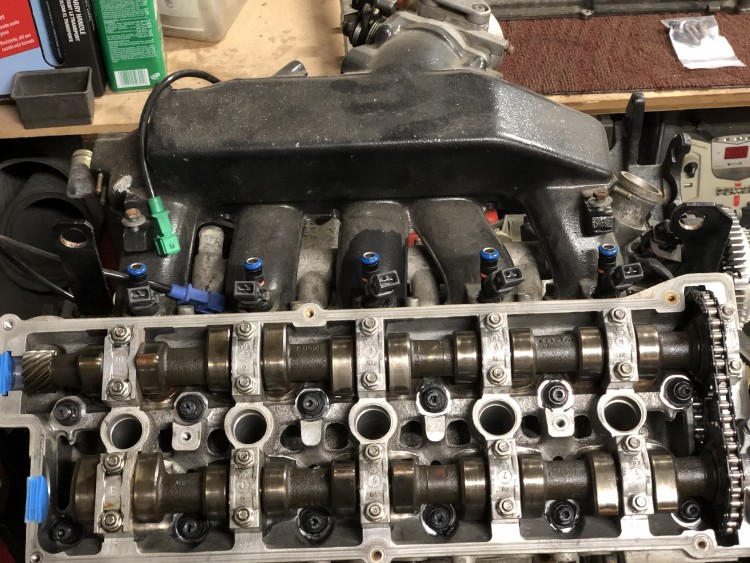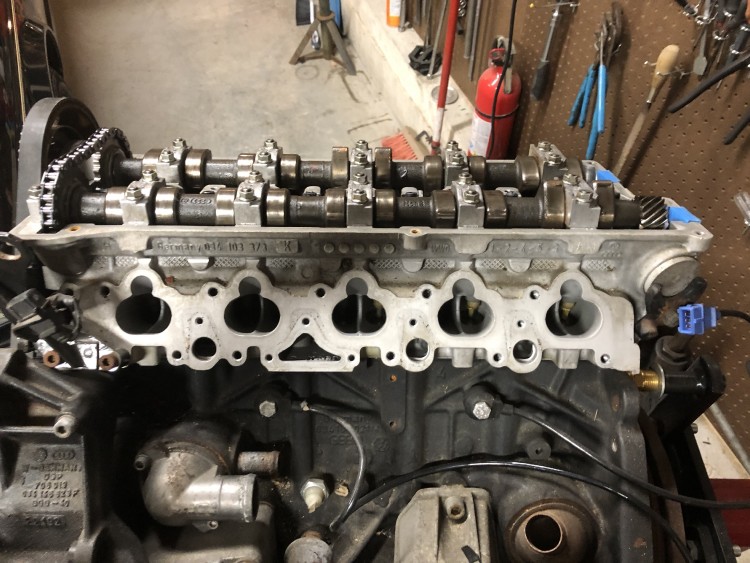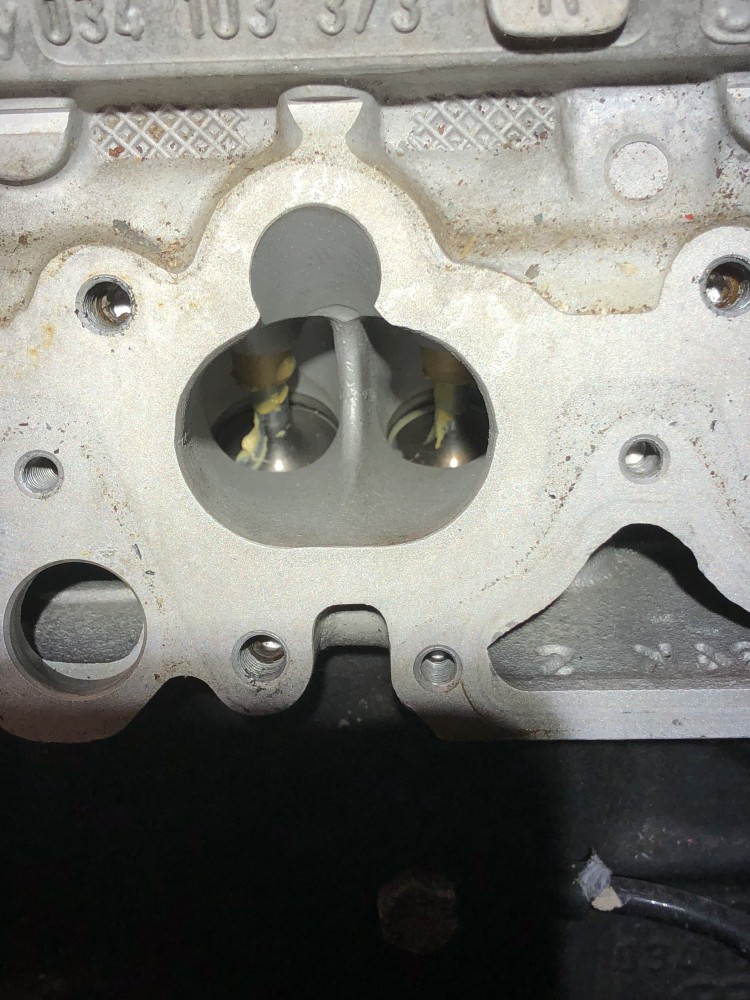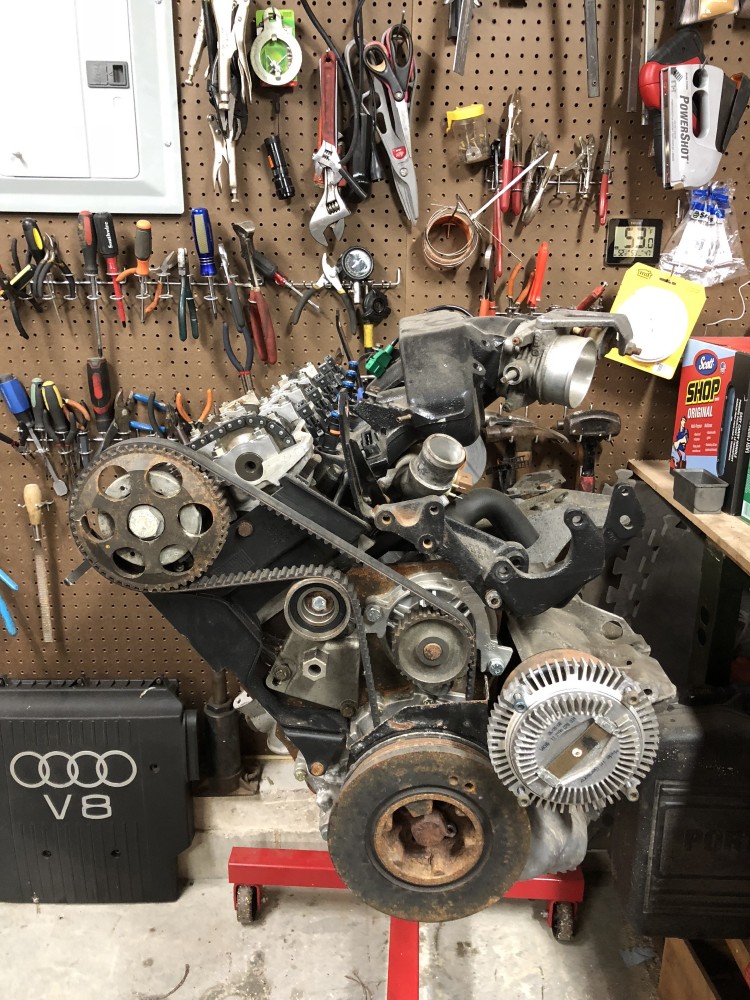 I now have on order an EFR 6258 turbo along with a downpipe from EFI Express.
Will run VEMS with ability to do E85. I have an AAN harness that I'll modify for the B4
I have a radiator, all the shrouding and the AC condenser from a 7A engine that hopefully will work for this setup
Sourced a 3B water manifold
I have a 3B crossmember and intercooler on the way.
The first thing to deal with is the engine mounts. I have 5 cyl metal brackets cut out of the frame rails of a Coupe Quattro that I can weld in but I'm first going to try to use the B4 mounts. I have to believe you could make your own brackets to bolt to the engine block and hit the B4 mounts. I did that on the CQ V8 and it worked great.
Here's Martin's I think:
I am keeping the Serpentine belt setup too and hope to be able to use the PS pump and AC compressor from the B4.
Before I start tearing into things, what am I missing? what should I be considering?
thanks