Hello!
After looking on all others projects, I thought it would be fun to share mine!
I'm already several years into it, so it will be a small summary to begin with.
It is a 1992 Audi S4 2.2t which I bought in 2010 and has kept on upgrading it since.
Driving it on summers and tinkered in the winter.
It was really worn out and in very bad condition when I bought it! Have spent many many hours on it!
It was never meant to be such a big project , but once you get started it's hard to stop
My goal is to keep it nice and clean but at the same time I want to have good performance!
This car is my pride and joy..
I put up some pictures and we'll take it from there..
Removes UFO brakes to S6 brakes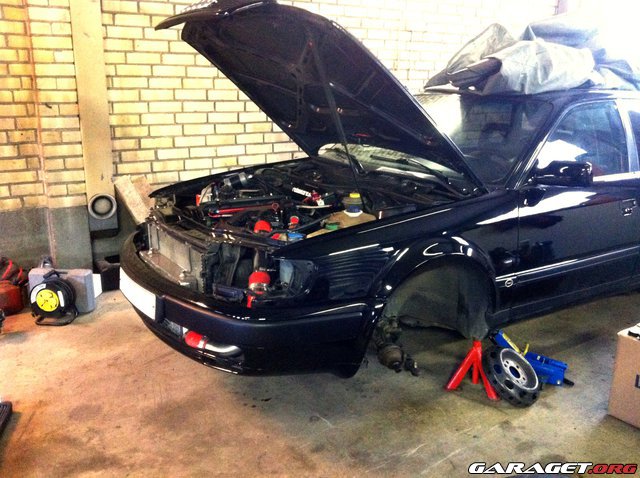 Got hold of a leather interior that I treated , became fairly good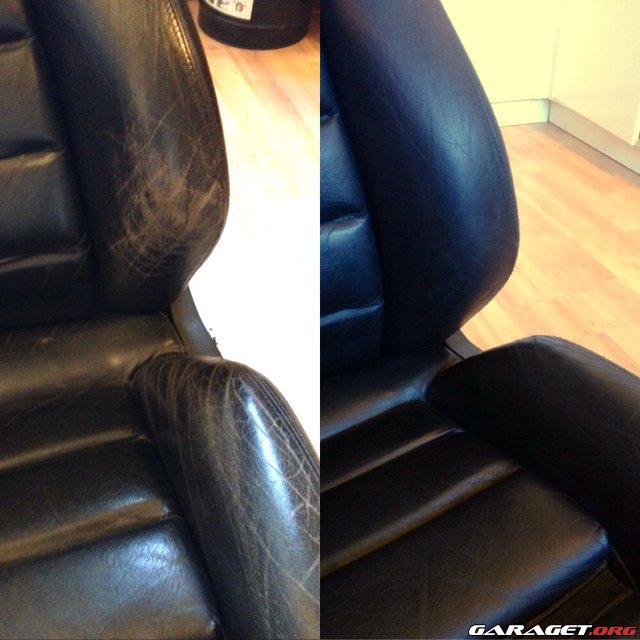 Have changed the gas tank because of corrosion and replace the entire rear suspension to one with a stabilizer bar and also changed every bushing in the entire front and rear suspension, made a huge difference in driving performance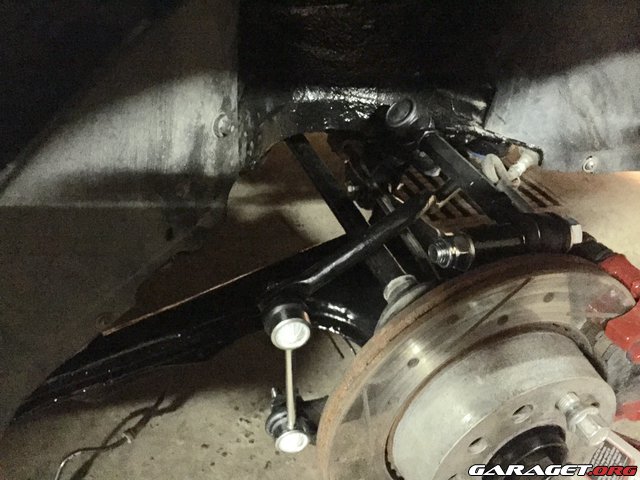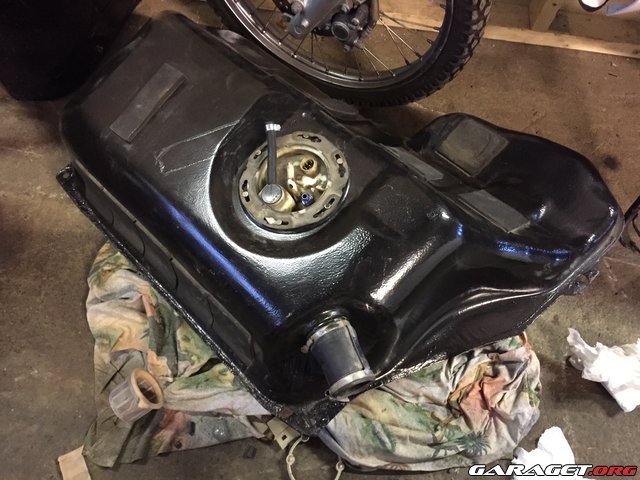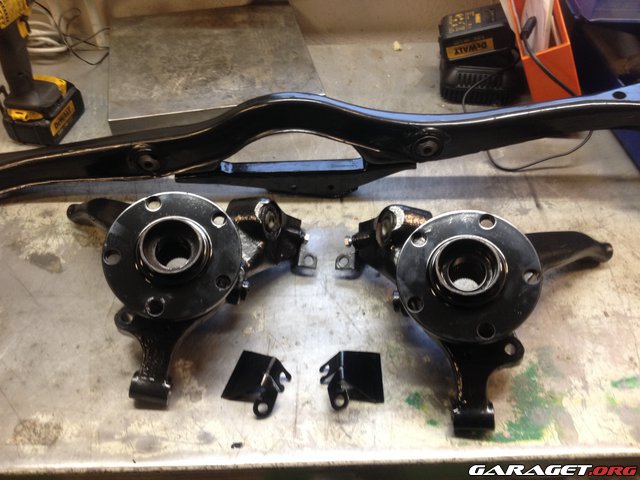 Changed the interior from a worn gray to a black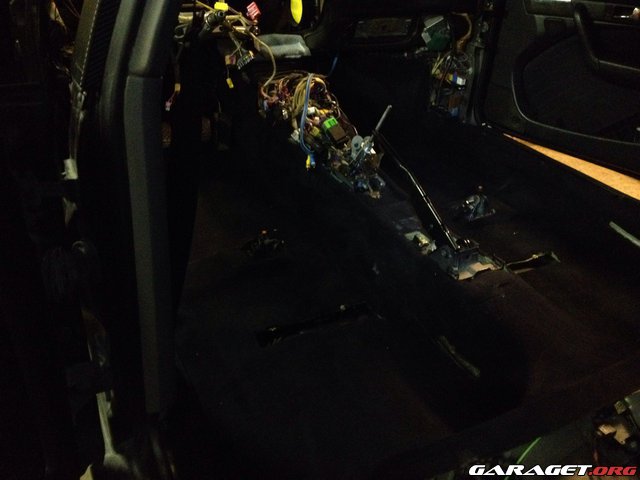 Repainting March 2012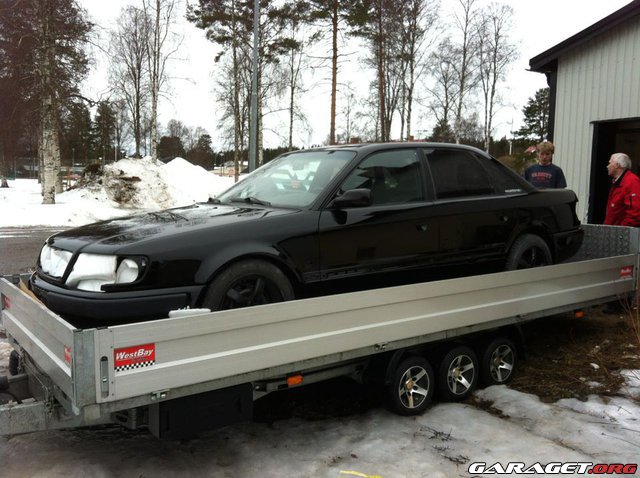 Mounted Billstein B8 clubsport dampers with custom made H&R springs to match de specification on the dampers, very satisfied with the result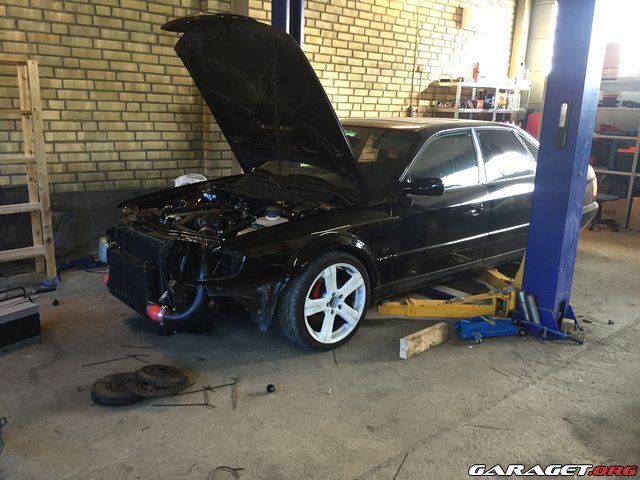 For those who understand Swedish, you will find my projects threads on these links
http://www.garaget.org/forum/viewtopic.php?id=281505
http://www.garaget.org/forum/viewtopic.php?id=280258