I bit of history, my car in a MY94 ABY Avant with 195k and coming up to 3 yrs of ownership.
First year of ownership the car was dried stored on axle stands, Feb last year she was sent off to my trusted VAG mechanics to get her back on the road, parts included;
Head removed, skimmed and pressure tested.
New Head Gasket
New Thermostat
New Waterpump
Cambelt replaced
Car was trailer backed after this work, and the first thing I noticed was that the Coolant Header Tank cap was hissing once the vehicle was running.
https://youtu.be/vQpDWL2dovA
New Header tank and cap fitted by myself.
Off to garage 2 to understand why coolant system is boiling over.
Vehicle returned after 2 months, and the following ruled out as possible causes;
heater matrix failure
block sniff test
Vehicle still over heating and garage think it down to a corroded coolant journal causing leak inside block, advised to run rad weld or alternative through system but decline.
Off to garage 3, who pressure test coolant system, to find a small pin prick in the small coolant return hose between rad and coolant header tank, return hose trimmed to remove damaged part.
Off to exhaust specialist to get sport CATS fitted so that I'll pass MOT.
During MOT earlier this year, she failed on CO2 emissions and that fact that the car boiled over on fast idle for said test. I put failure down to new CATS with limited mileage, vehicle taken to friend MOT tester, where 2 further fast idle test were down, without boiling over, but still no emissions pass.
Over the past month, I've started to use the car daily in the evenings, and notice that the car gets very hot when idling in traffic, but not once moving, as the air flow above 40 mph seems to cool things down again.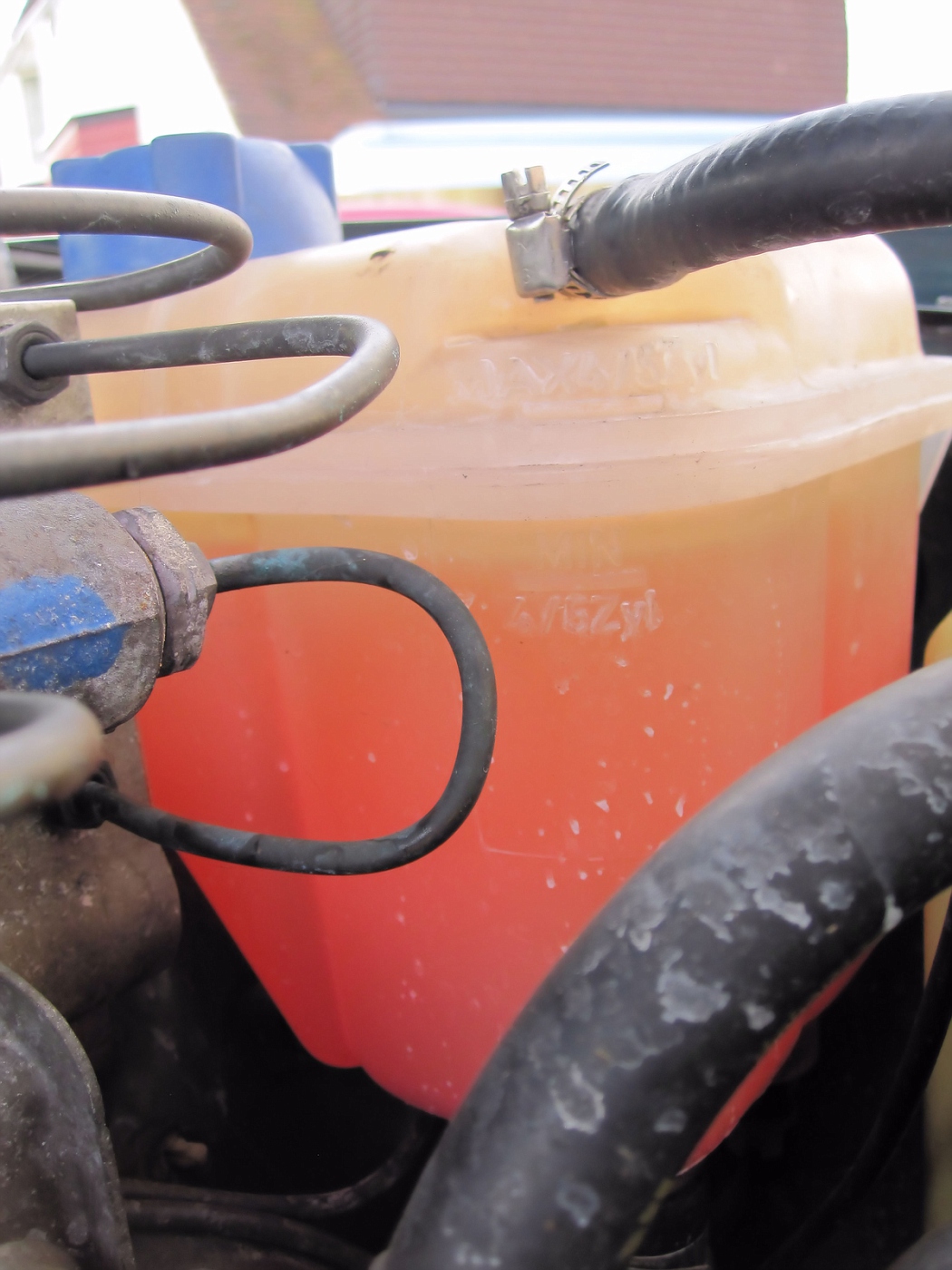 Coolant level at cold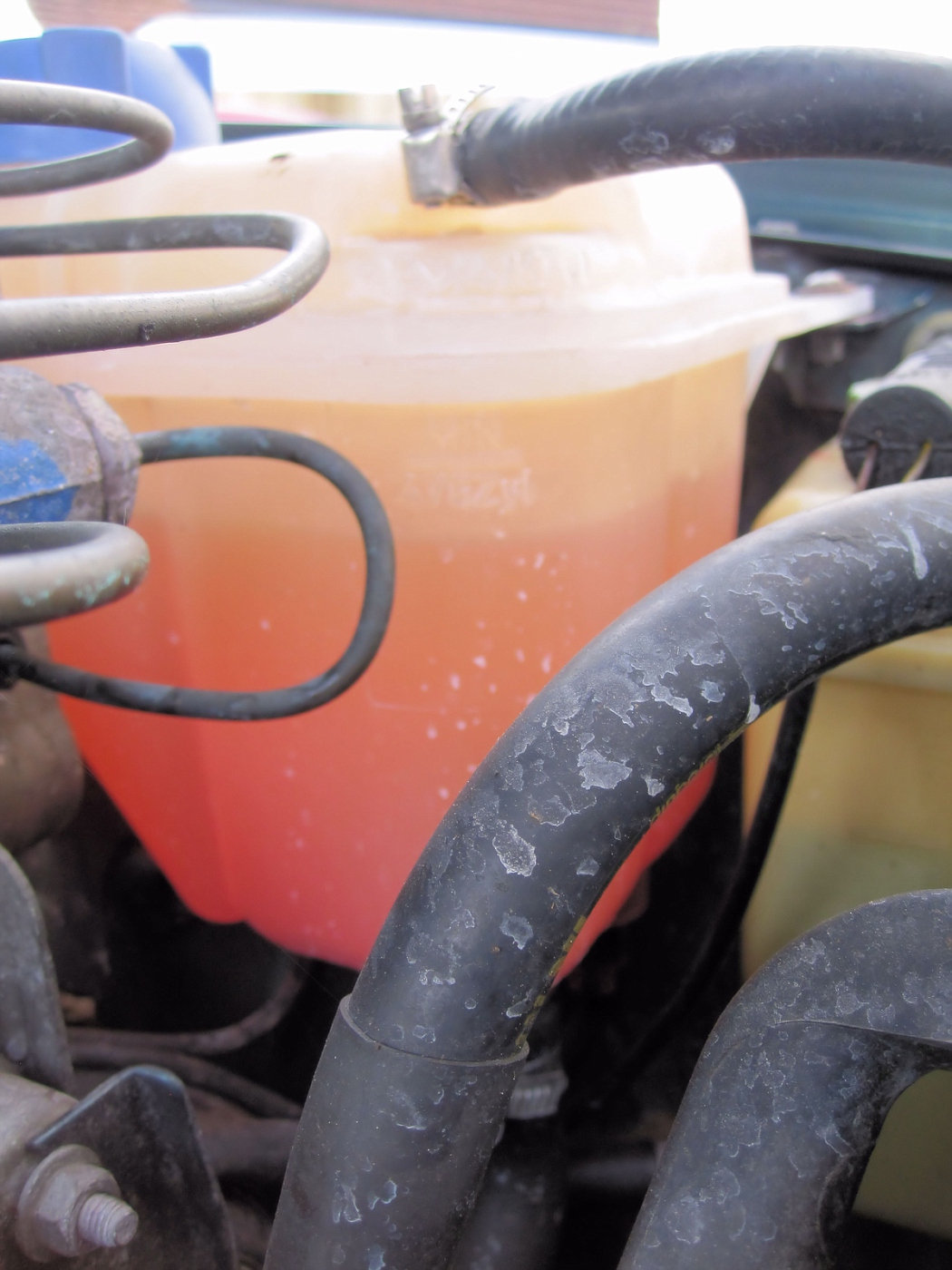 Coolant level once started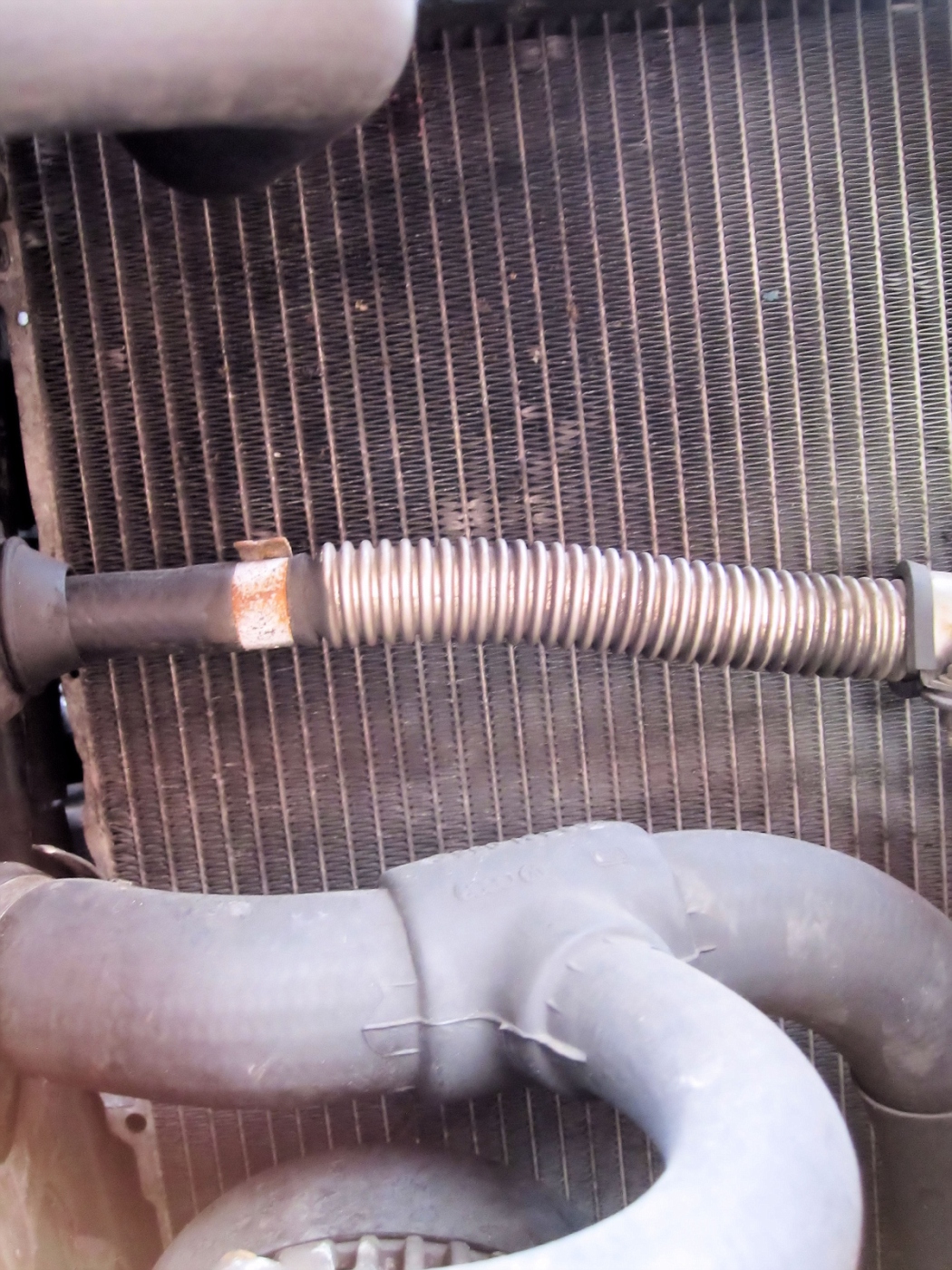 Main Radiator Condition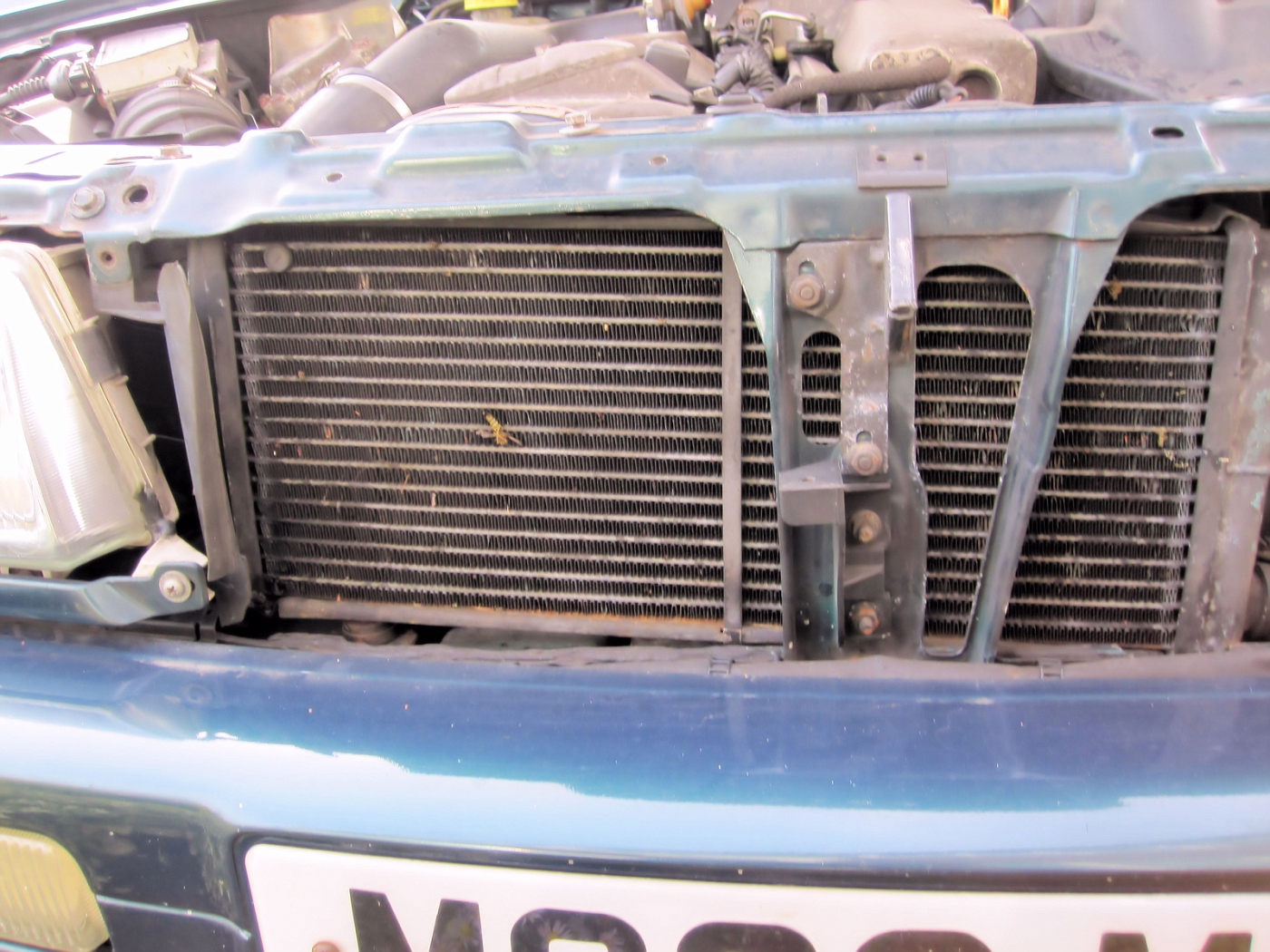 Aux Radiator Condition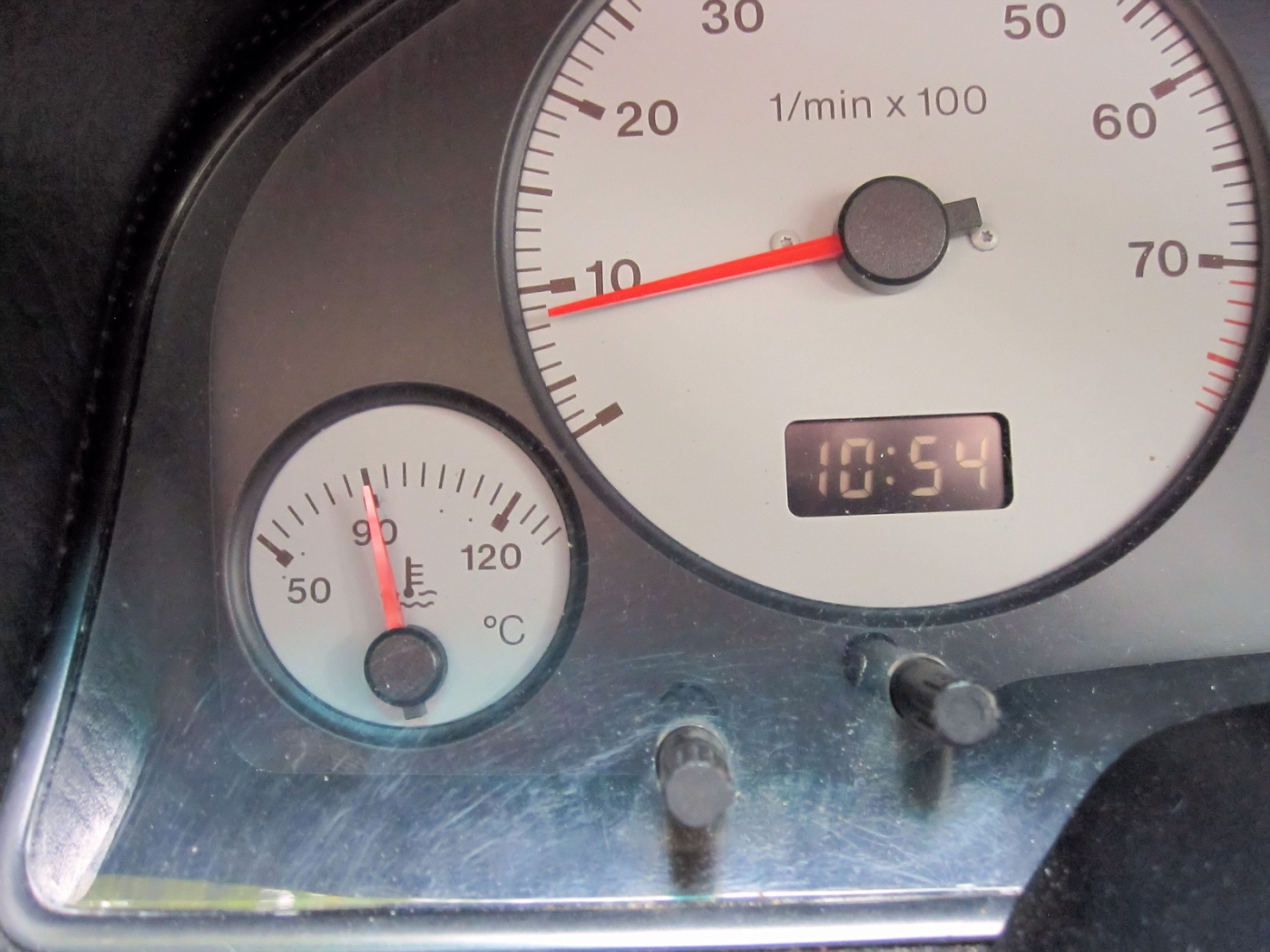 Coolant Temp when not stuck in traffic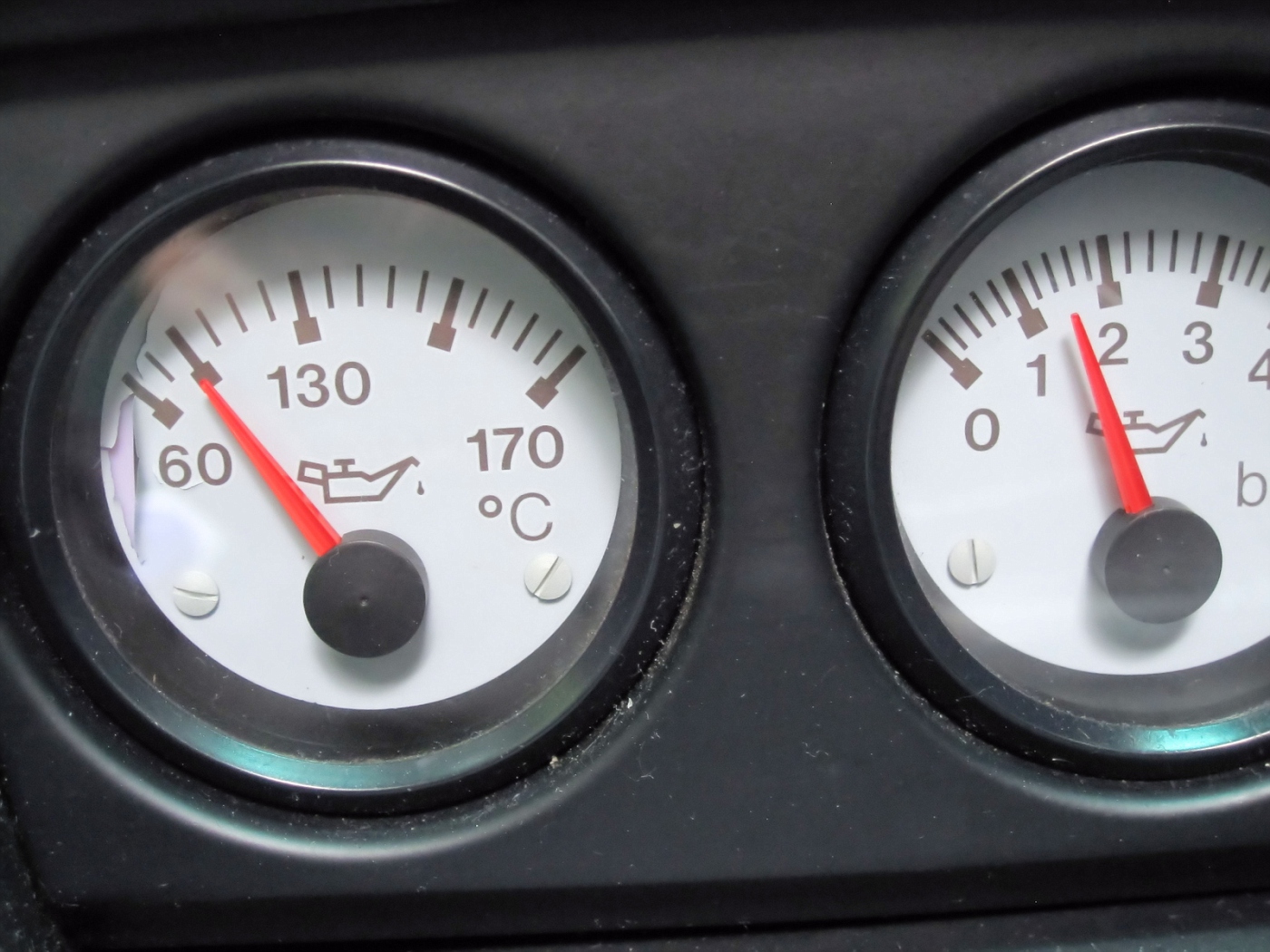 Oil Temp once coolant is up to temp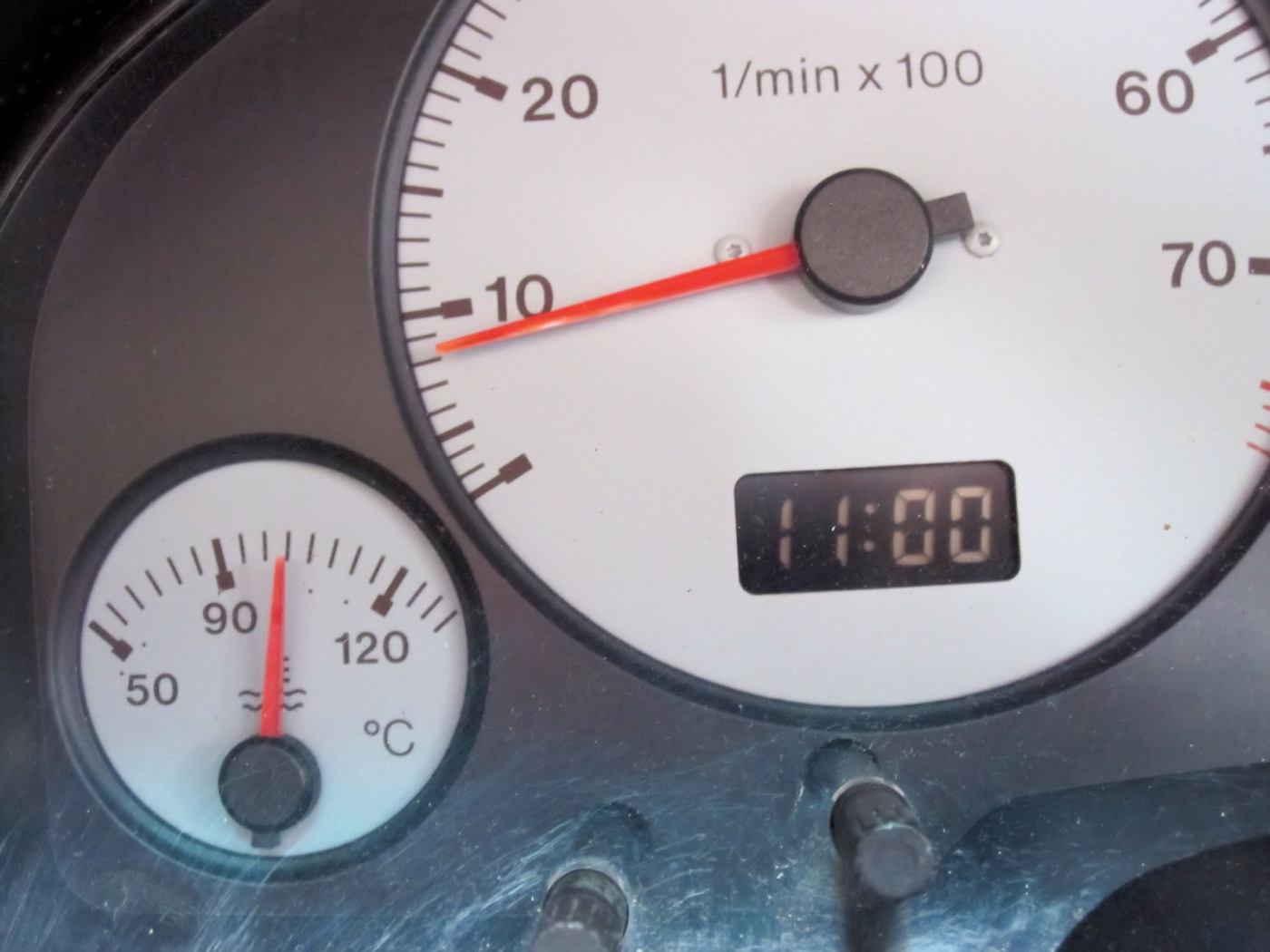 Coolant Temp when idling for 5 minutes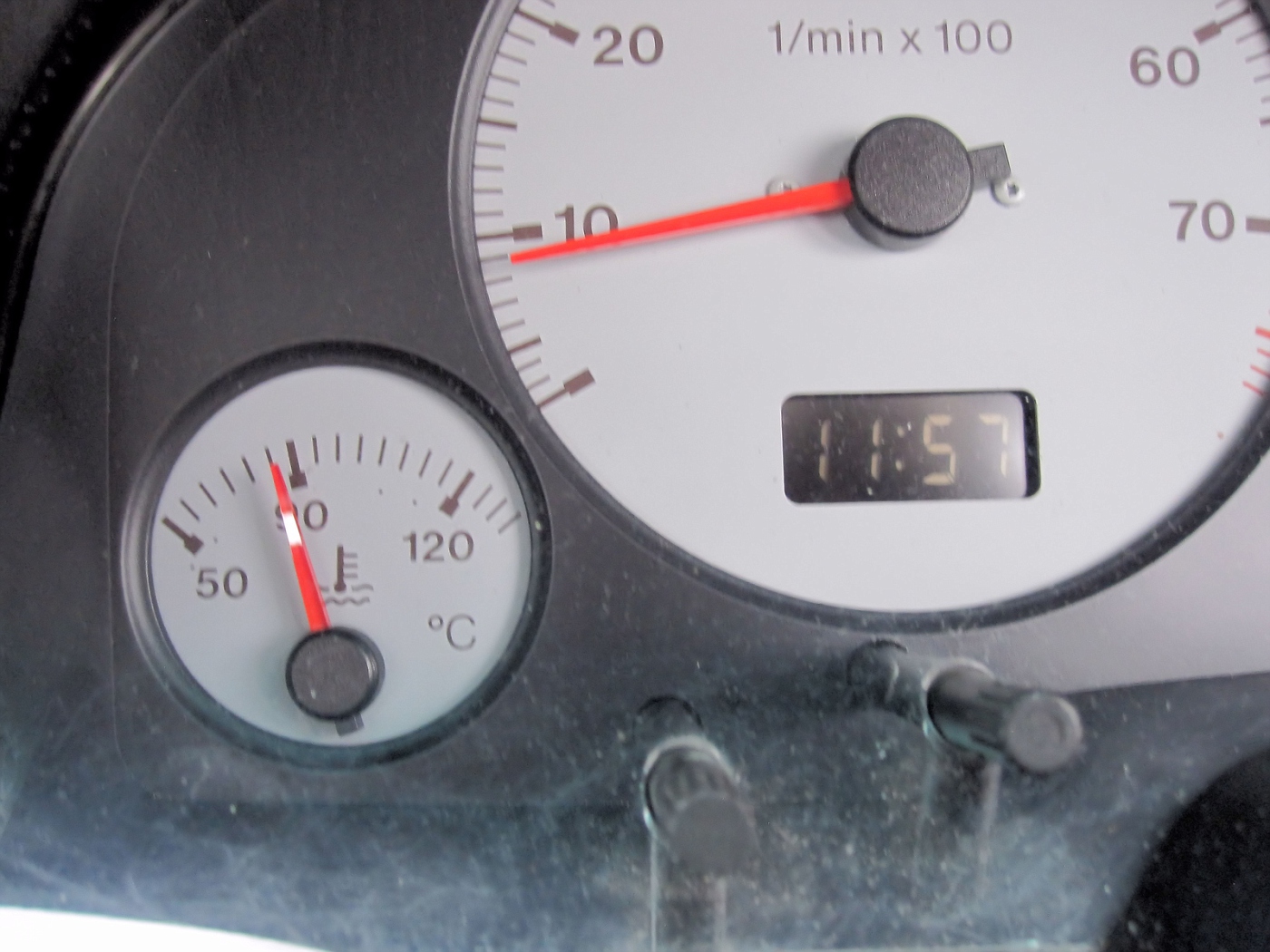 Coolant Temp once moving above 50 MPH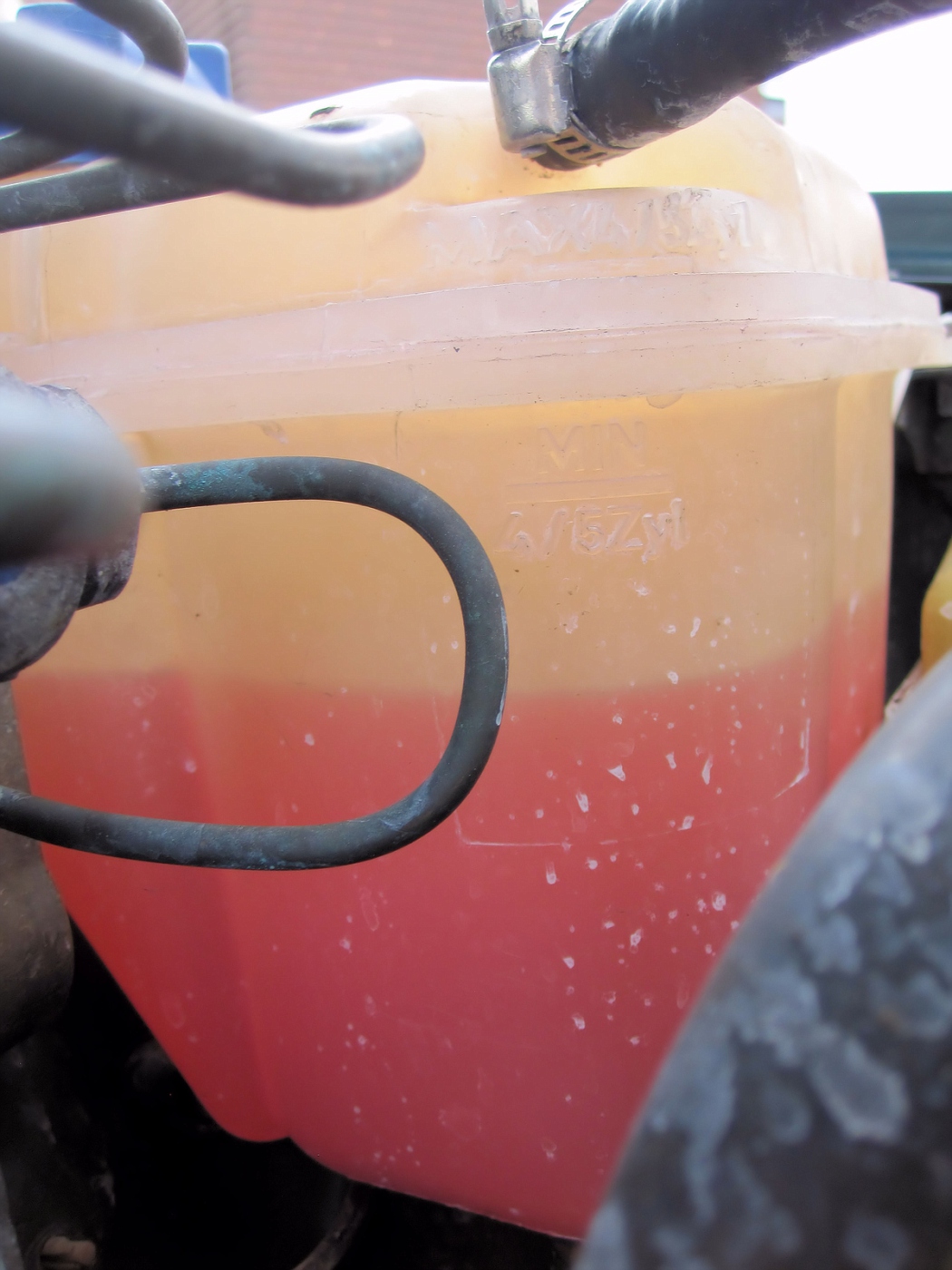 Coolant level after 30 minute drive and engine just switched off
https://youtu.be/D6IzOZ4AlG8
Coolant Header Tank return flow rate when engine is cold
https://youtu.be/R3xVCookSrw
Coolant Header Tank return flow rate when engine is warm
https://youtu.be/7GowMIKcH6Y
Engine coolant temp increase at idle
https://youtu.be/AyhzuW7DSpg
Engine coolant temp increase in traffic
The options as I see them are;
Get existing rads re-cored to see if that fixes matters.
Remove spark plugs to see if any signs exist of coolant making it's way to the cylinders.
Perform oxalic acid radiator flush or add dishwasher tablets to coolant system and flush.
Add Rad weld or similar to coolant system.
Any suggestions or ideas as to what my problem could be as you can see from the videos, the raditor fans are kicking in at the right point, and the after run procedure is working once the engine has been stopped and key removed from the ignition ?