I'm doing an AAN swap into my B4 and am trying to figure out which set of hoses I'll need.
I have an EFR 6258 and am using a 3B intake setup. Also have a 3b crossover pipe and intercooler.
The 3b and ABY hose sets appear to have the same diameters primarily: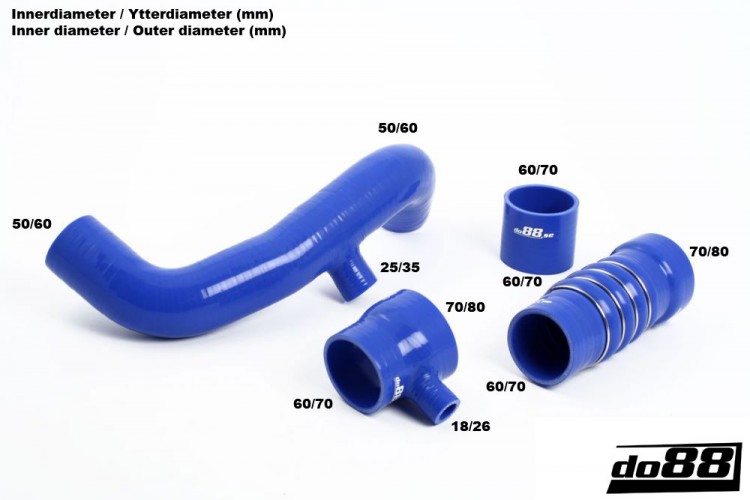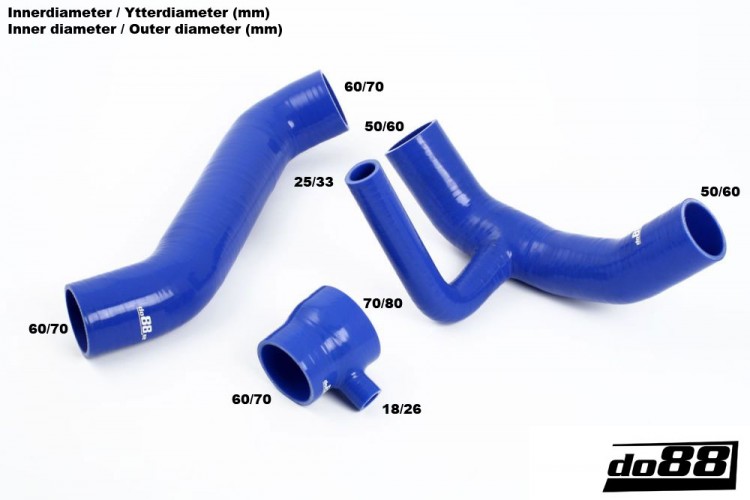 I can't think of what physically is different between the two engines that would require different hose sets.
since the ABY never came over here, and the 3B only came over in the 200, I have no ability to test fit or measure someone else's setup
thanks