Hi Everyone,
Photos of the breathers
With the fitting installed:
and one more picture for good measure: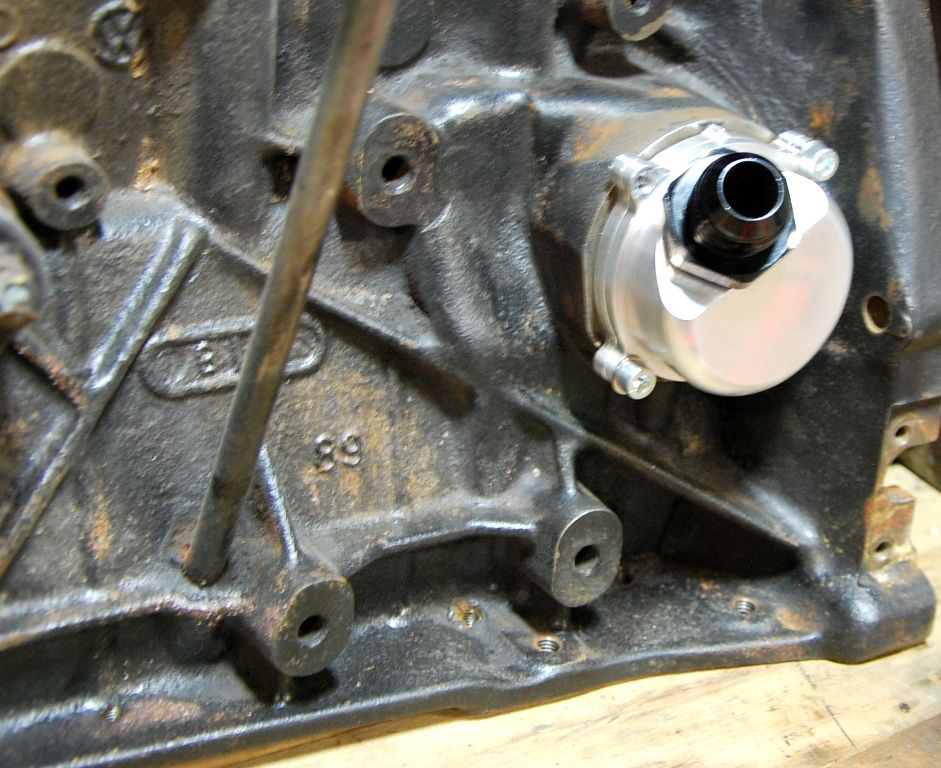 Talking with Brian Tonks (Tonks4x4) and we are guaging interest to see how many would be interested in a billet replacement to the OEM
054 103 129
.
This is what the OEM unit looks like (Courtesy of forum member Thuppu)
This is the current rendering which can change based on forum feedback: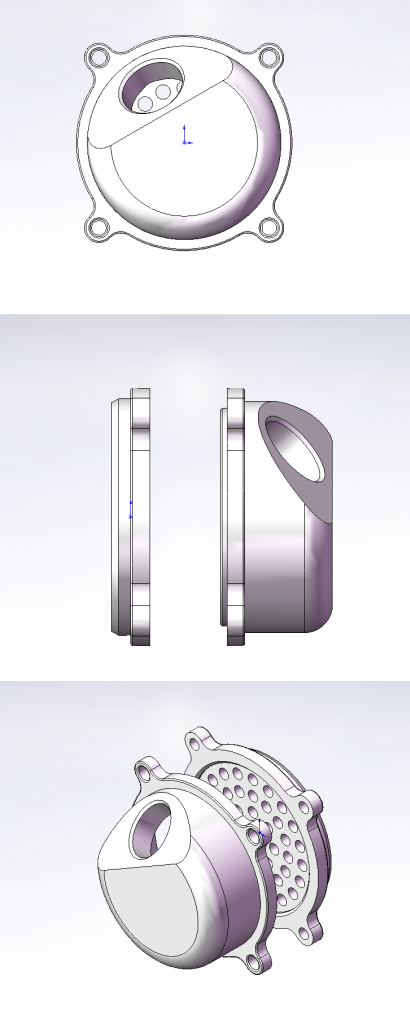 Key features will include:
- Tapered back plate w/o-ring to allow for proper sealing once it is installed in the block
- T6061 Aluminum construction for that Bling factor
-Anodized in Clear / Black / Red or Gold
- AN-12 female tap to those who want to run a catch can can use an AN-16 male union and run a line to your catch can or if you want to use your OEM line , an AN-16 to barb fitting is available.
- 8AN plug included for a catch can return.
- Laser cut baffling plate on the back side to aid in crankcase baffling.
Pricing is £99.00 GBP + P&P .