Hi people

this is what happened to my plug last bank holiday Monday while doing some runs down the drag strip at York.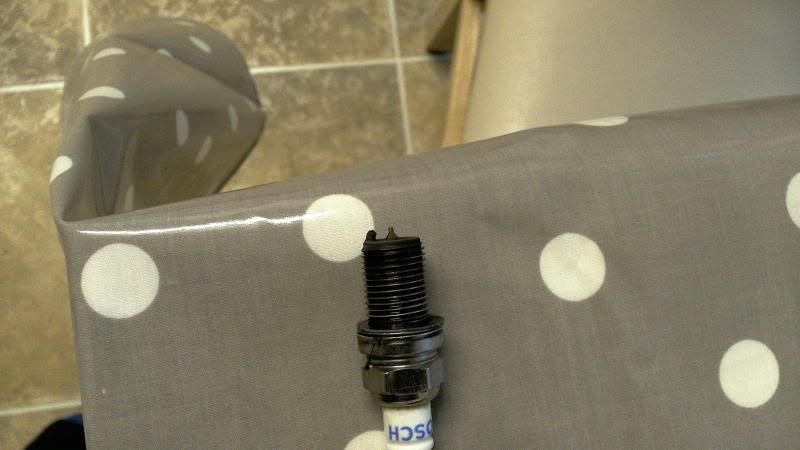 This happened on my 5th run, I've not had time to look into the engine or turbo but I have fingers crossed that its all ok.
The plugs are a few years old but have very low mileage on them, I'm going to try some NGK BKR8EIX plugs next which are a heat range colder than the Bosch.