This weekend I finally managed to get my very first S2 and ive got to say I love it!
I picked the car up locally on pistonheads and went to pick it up on friday night. The cars in quite good nick for its age and mileage, it does need a few bits and pieces doing to it but that will be done in time.
The bodywork is good except both the front rust wings and a dent below the numberplate.
Anyway ill let the pictures do the talking.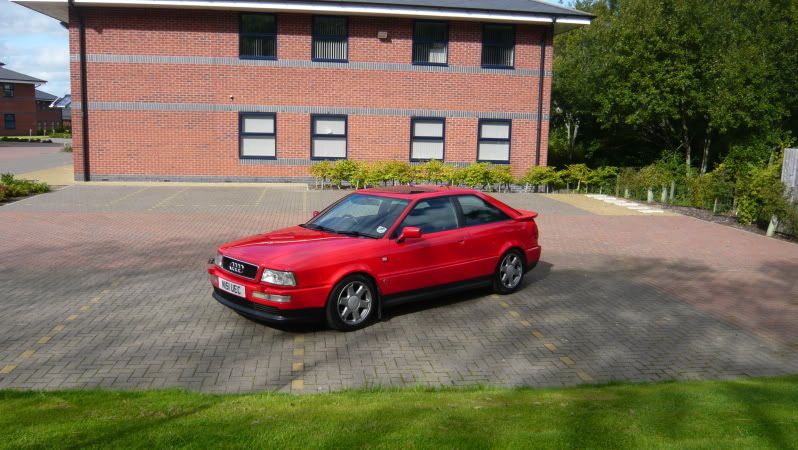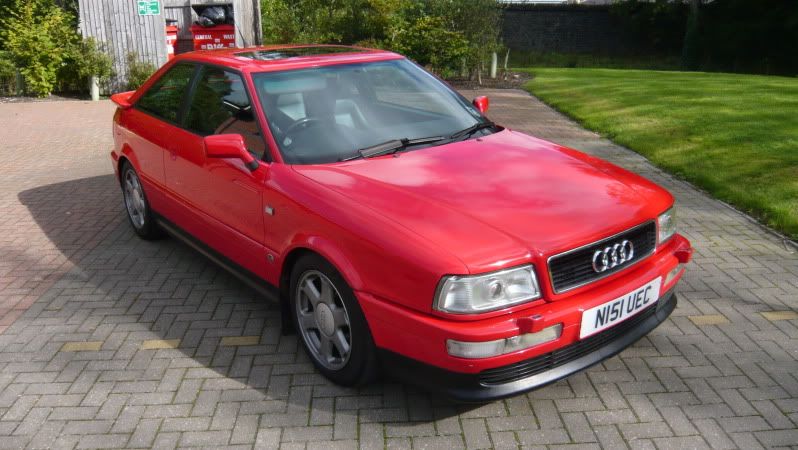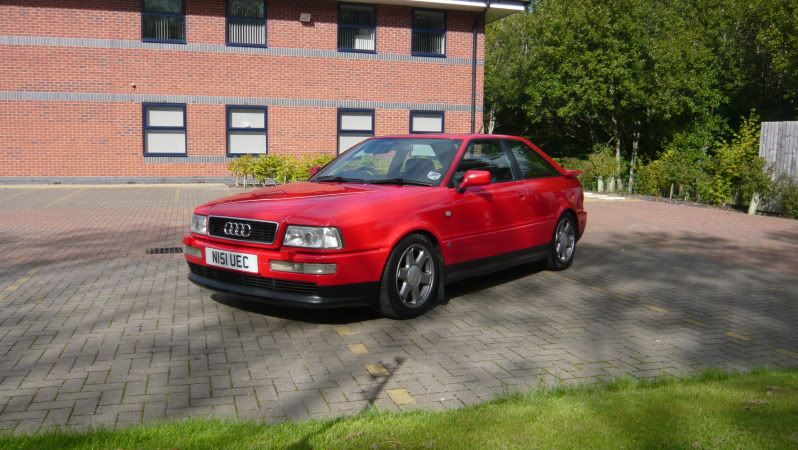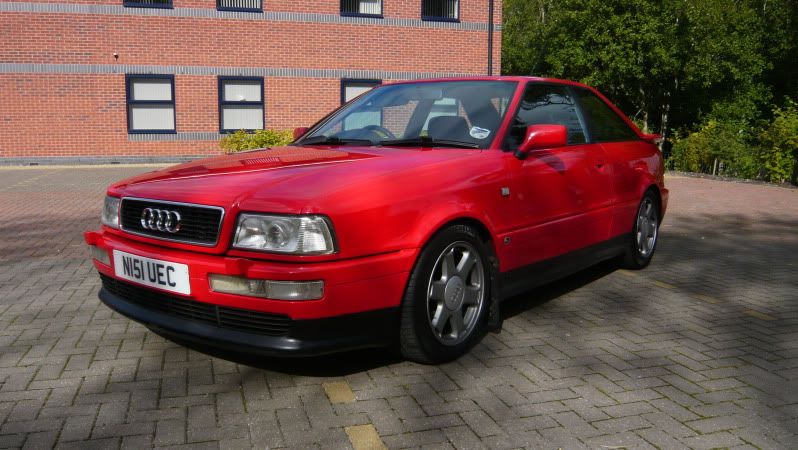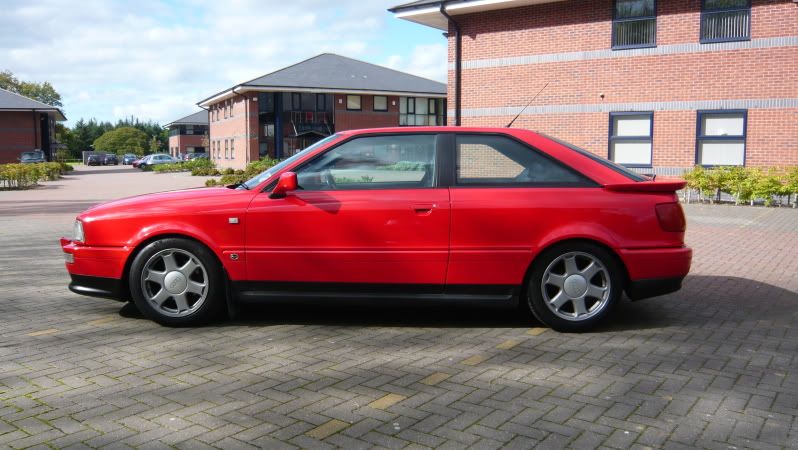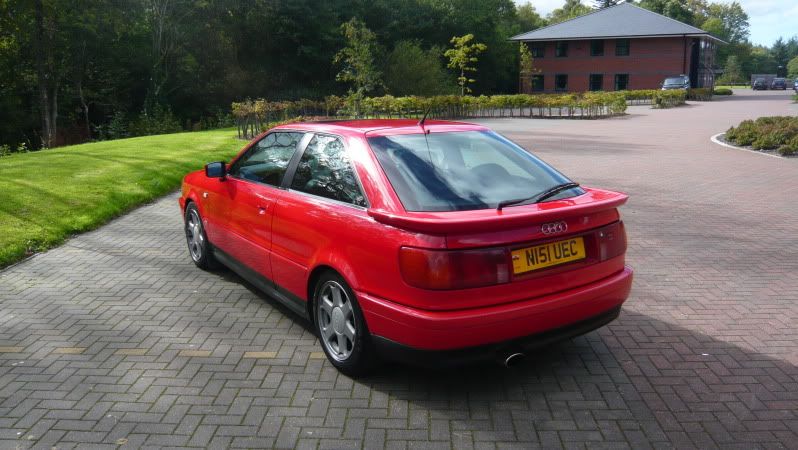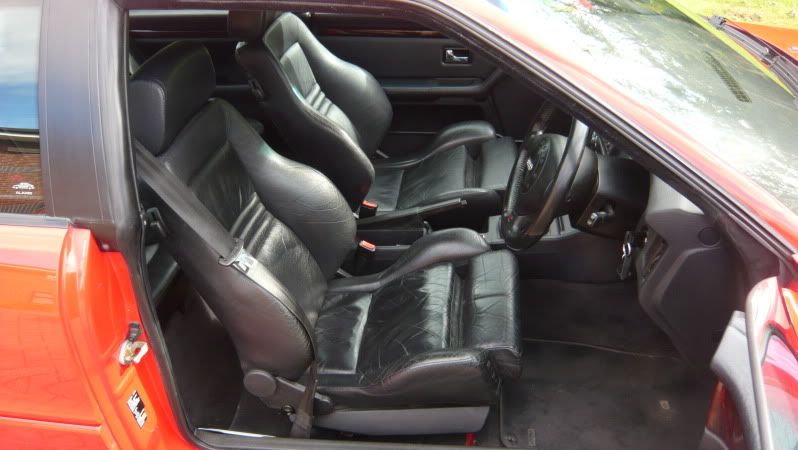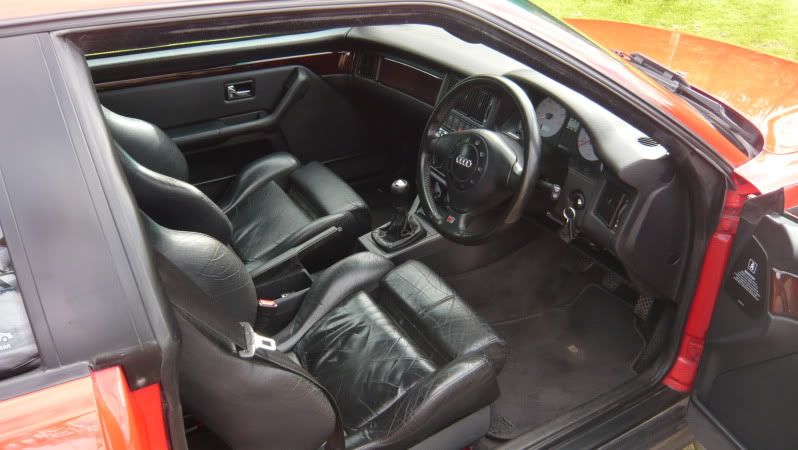 Any comments welcome!