Hello!
Bought my third wreck for my birthday, and the only reason i could afford it it is because it is a non starter.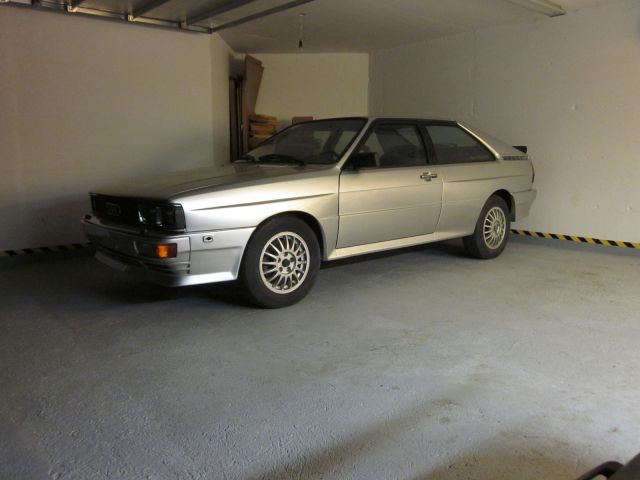 now i need every piece of advice i can get to make it a starter
It is a spark problem, here is a video about what the spars do wrong:
http://www.youtube.com/watch?v=G3WFFe9XkI0
they are random and very slow. any BTDT?
Thanx!