Hi everyone, I'm big fan of the mighty AEL and I had FWD 6 speed UrS6 replica for couple of years. But after it got in 2 accidents in less than a month decided that it had to go and started to look for a replacement.
Then I've found this: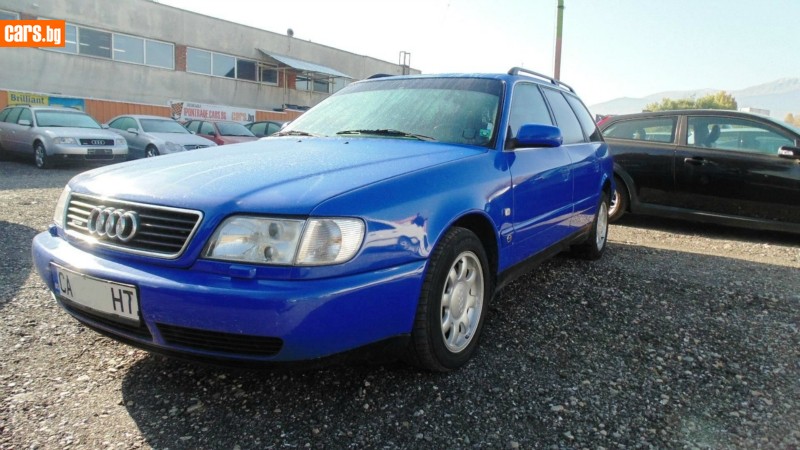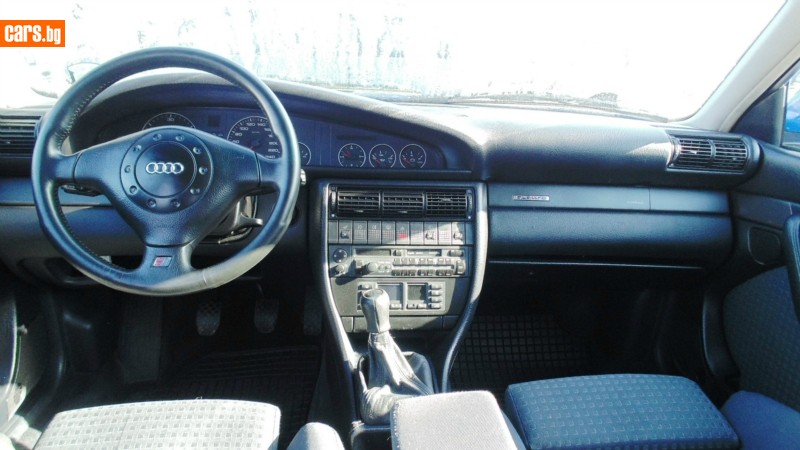 4e0428fdca61bb71.jpg
14d729cdbb687ae0.jpg
c6c4327da94c6435.jpg
114c95fc6c6670f5.jpg
32c120a06d11b38f.jpg
Nogaro Blue, 6 speed, Quattro loaded with extras. It is easier to list the things it does not have. It is missing Servotronic, Leather electric seats, auto tilting right mirror and I guess that is it.
The car was originally sold in Germany and as all cars from that region it was not rust free. Probably the first job I had to do was to replace the rusty fuel lines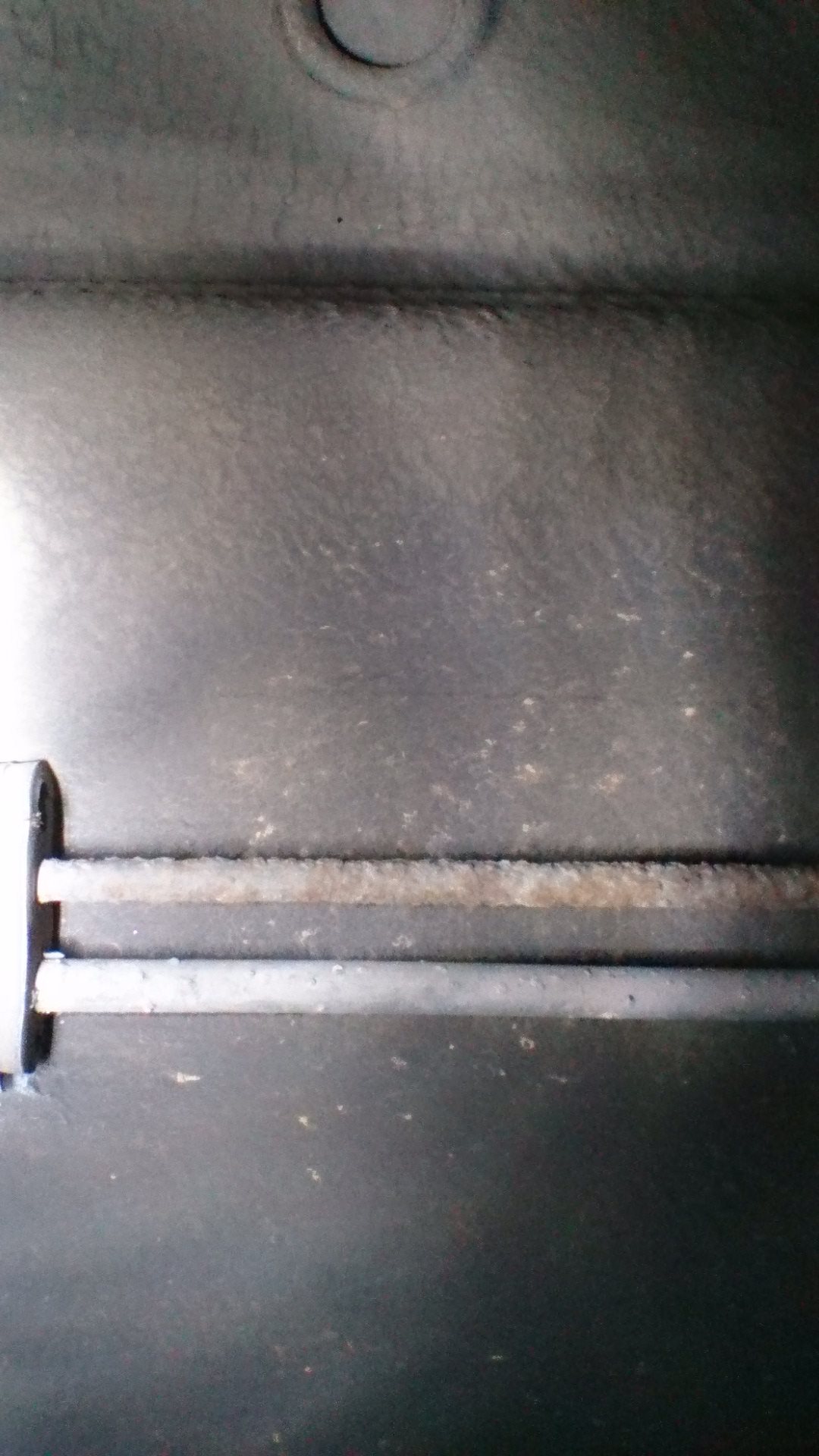 and leaky gas tank. Got a replacement from an Italian import and gave it couple of coats of primer just to be safe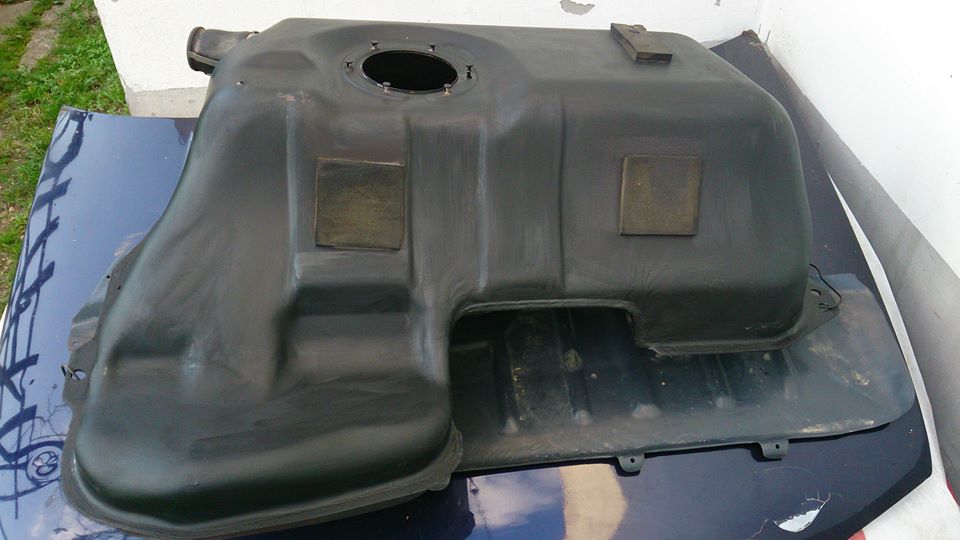 The car had no service history so the mandatory full service of the engine followed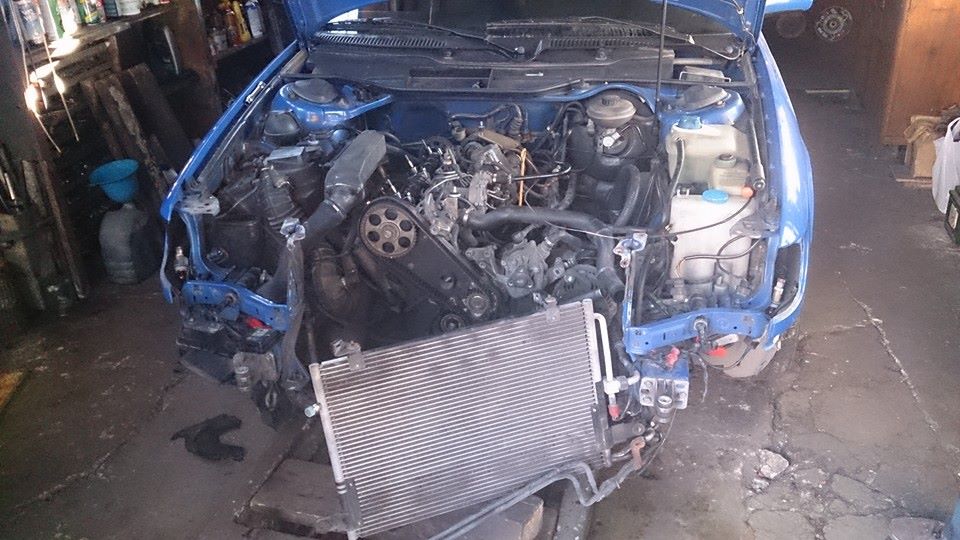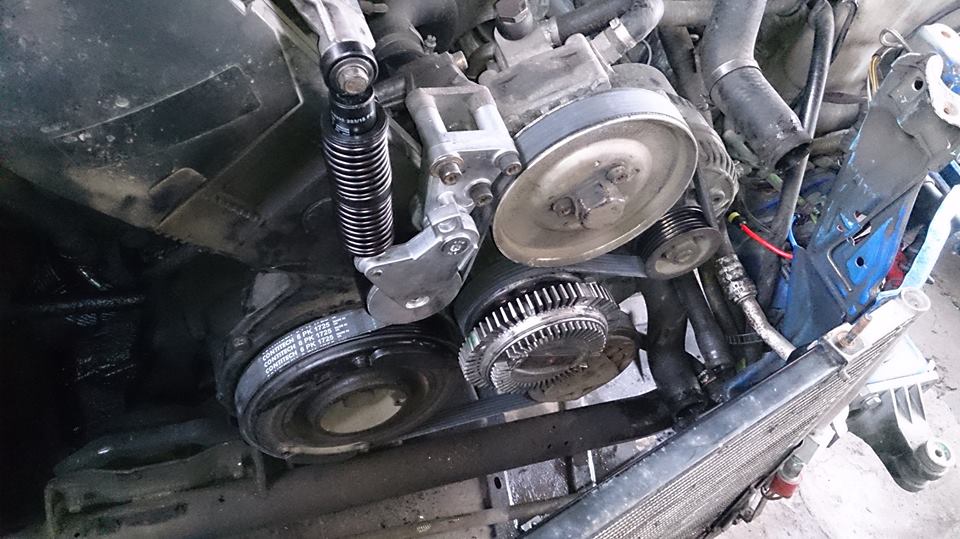 f3dac81adf0acad0.jpg
478e52b8f9bdc356.jpg
Than prop shaft bearing, rear diff seals and oil got replaced. Have no pictures from the process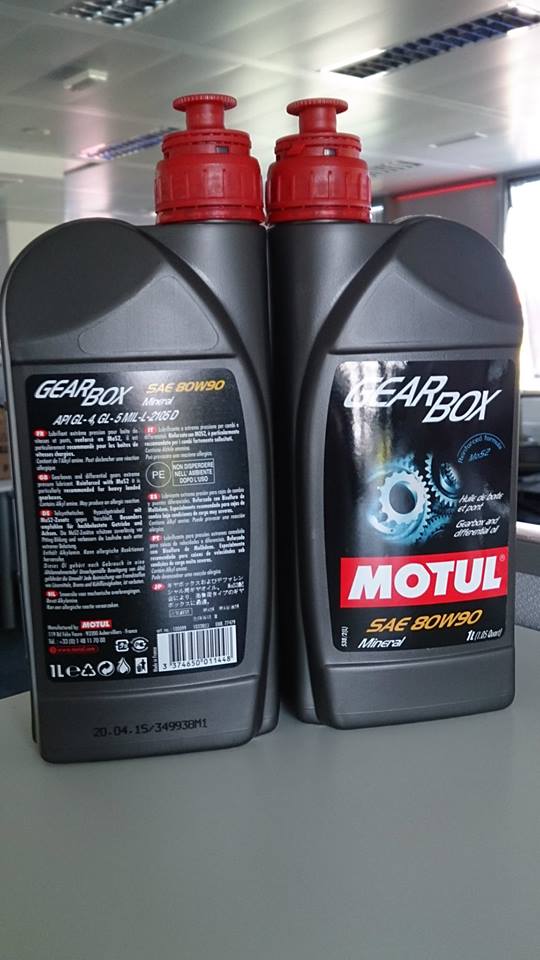 I'm also big fan of the Speedline Avus wheels so:
16" 7,5J ET37 from UrS6 for the winter set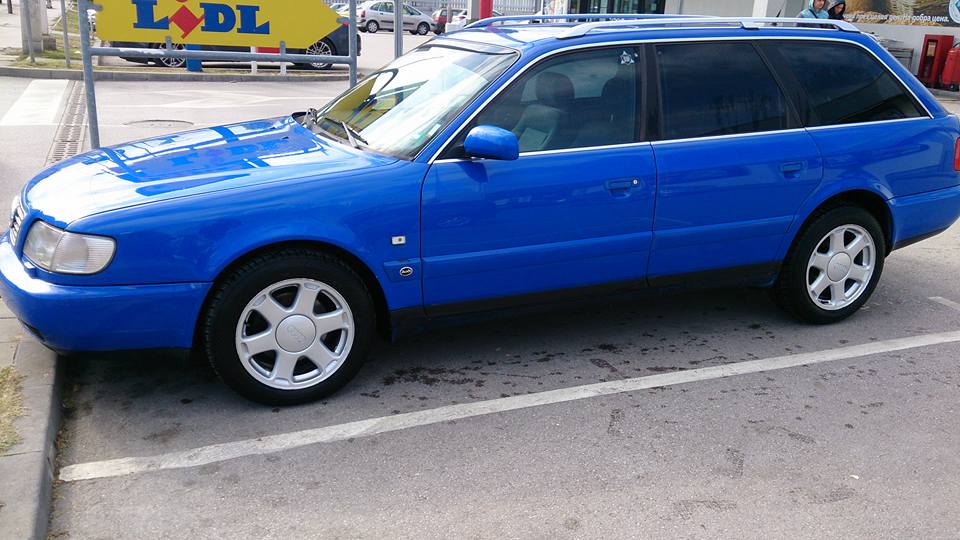 eb6626fa31981262.jpg
18" 8J ET48 from S8 D2 for the summer set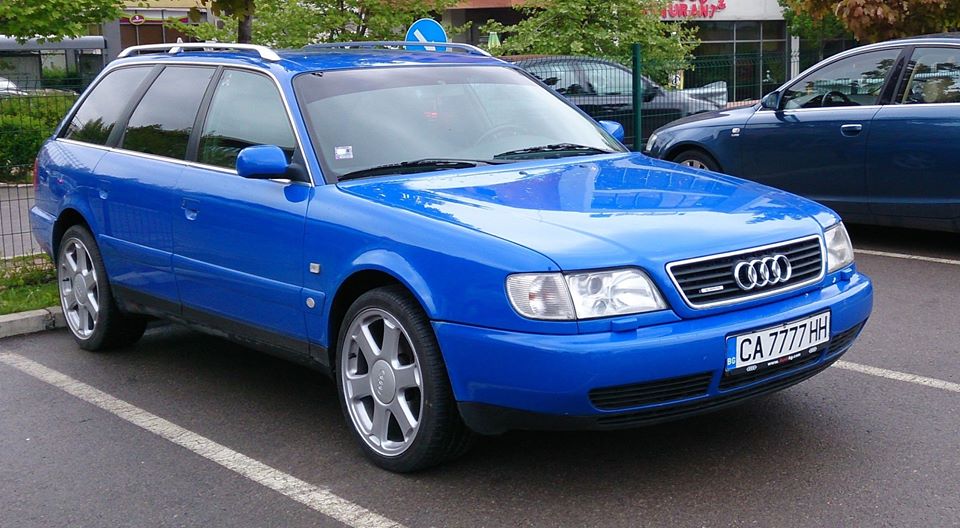 843e5a45a6411585.jpg
Both sets were refurbished and as it is a Quattro they both got a matching spare.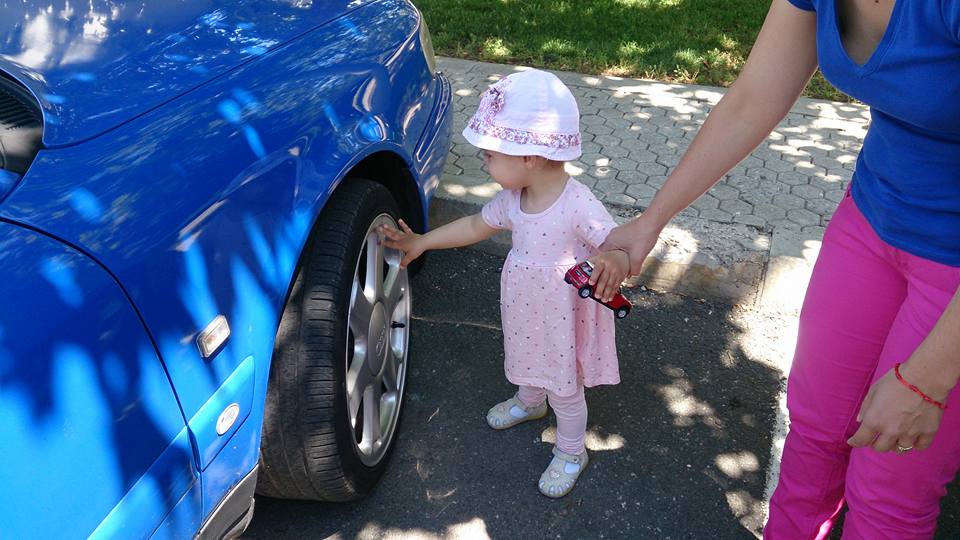 Had to put 15mm spacers in front for the 18s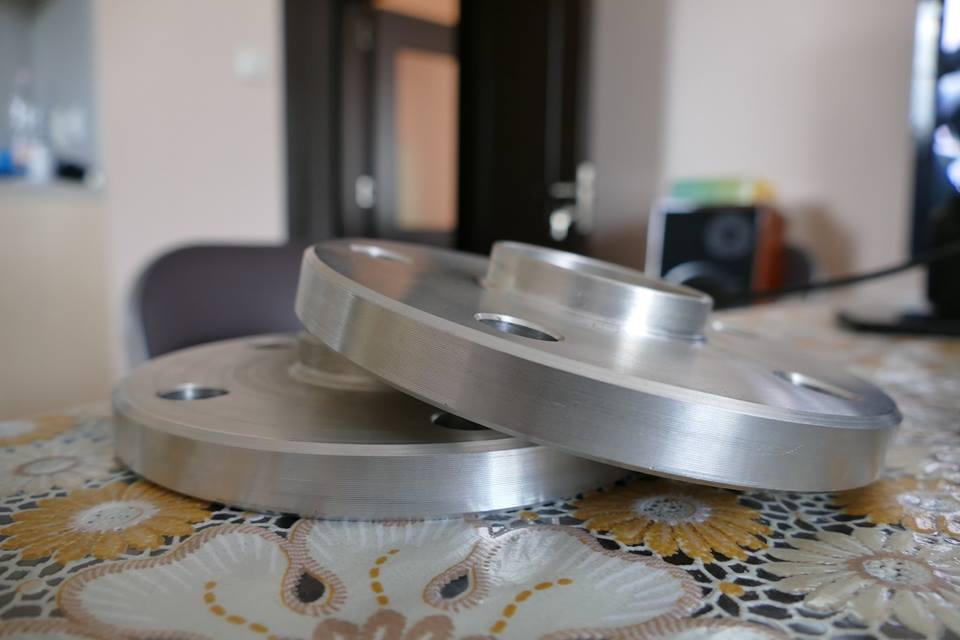 d216b8c910703252.jpg
There was a dyno day organised at a local shop so I've decided to make a health check:
After it put out 141hp and 330N/m corrected at the crank I was happy that am driving very good stock car but as you can probably tell from the video title I was wrong.
Soon after I blew the hose from the turbo to the IC and as we are going to disassemble decided to do some stuff it was postponing for no valid reason

Intake got cleaned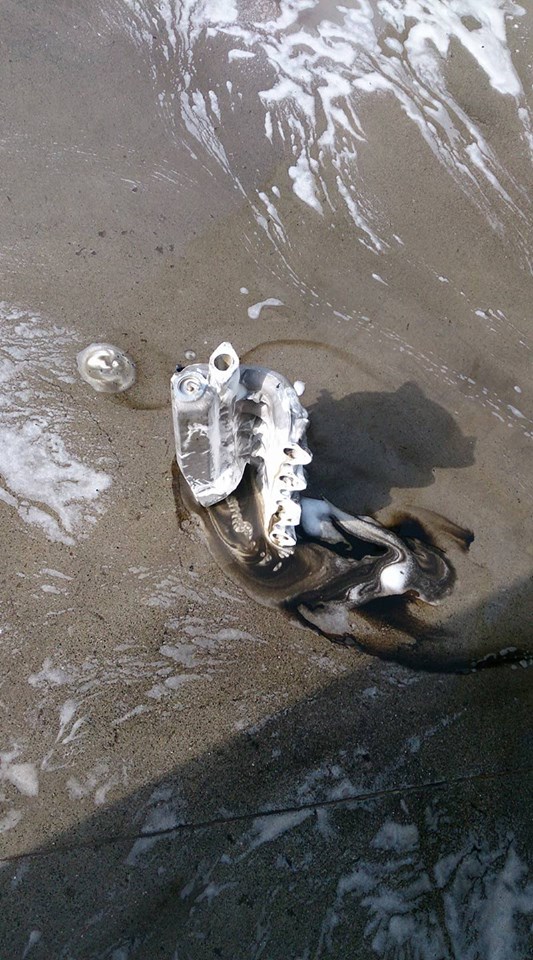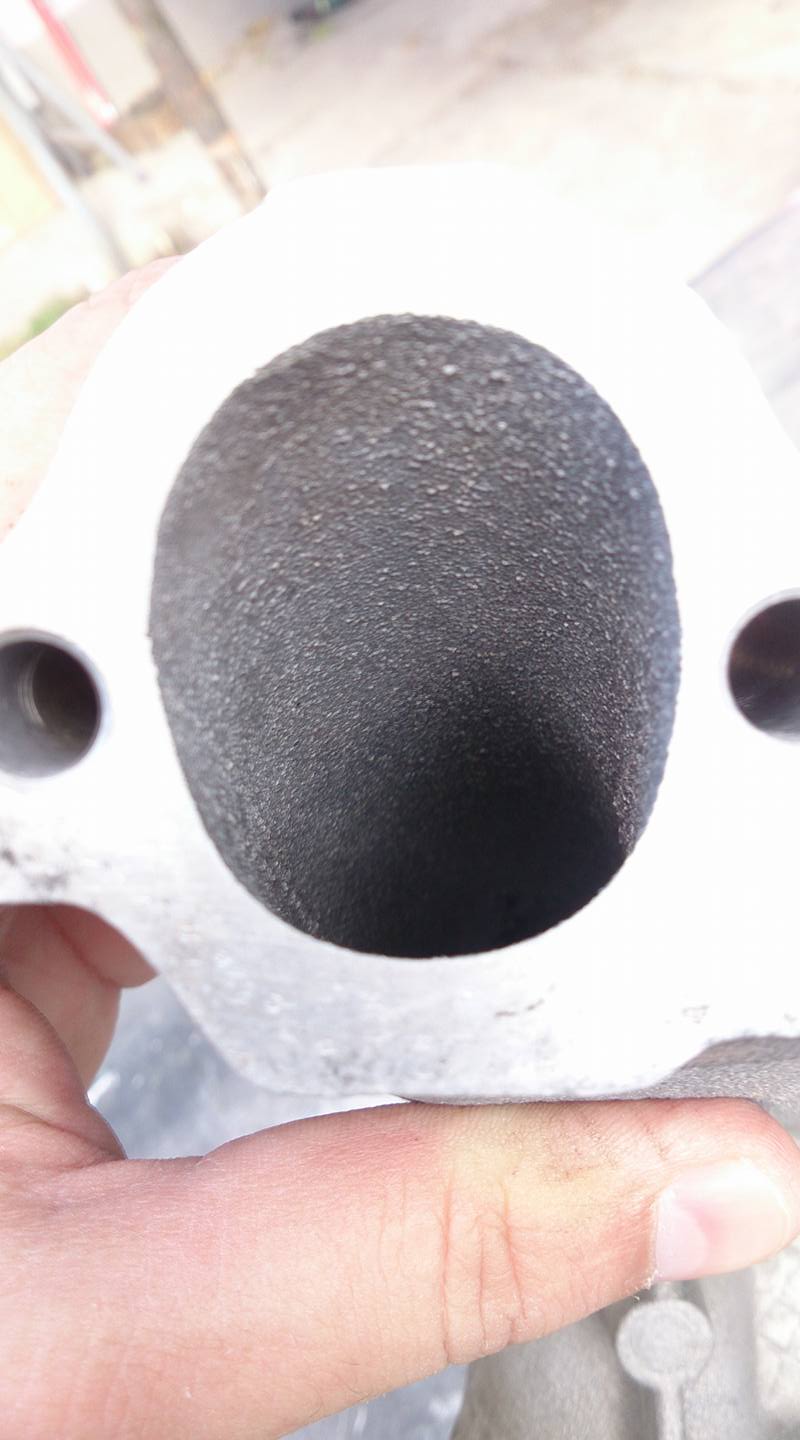 6964d30b59b5628d.jpg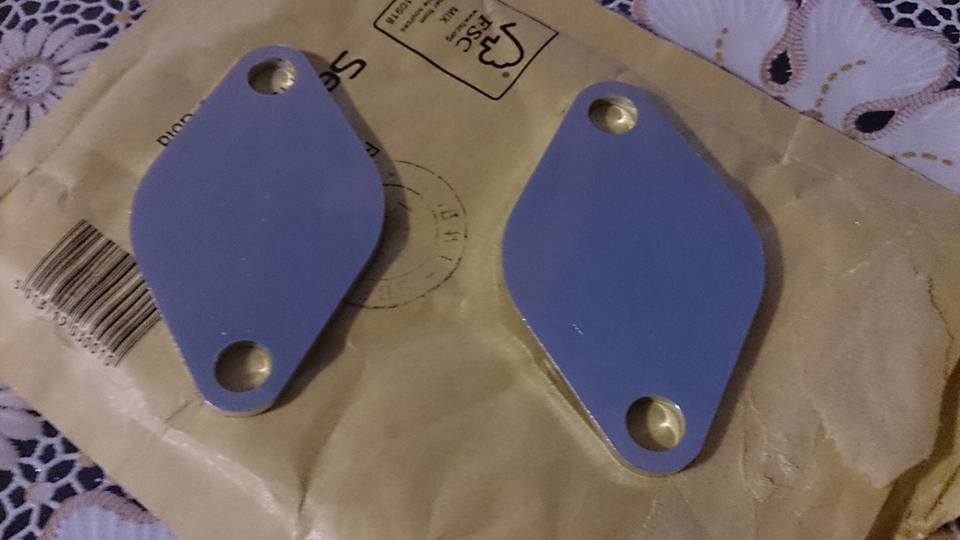 And all the exhaust manifold gaskets got replaced and I got the chance to use the dyno again to see I that had made any difference (sorry the videos are in Bulgarian, I have to write subs)
It gained another 15N/m and was picking up power 200rpm sooner
Than a friend of mine gave me chips with very aggressive mapping as a gift and as I was removing the ECU to install them... Surprise!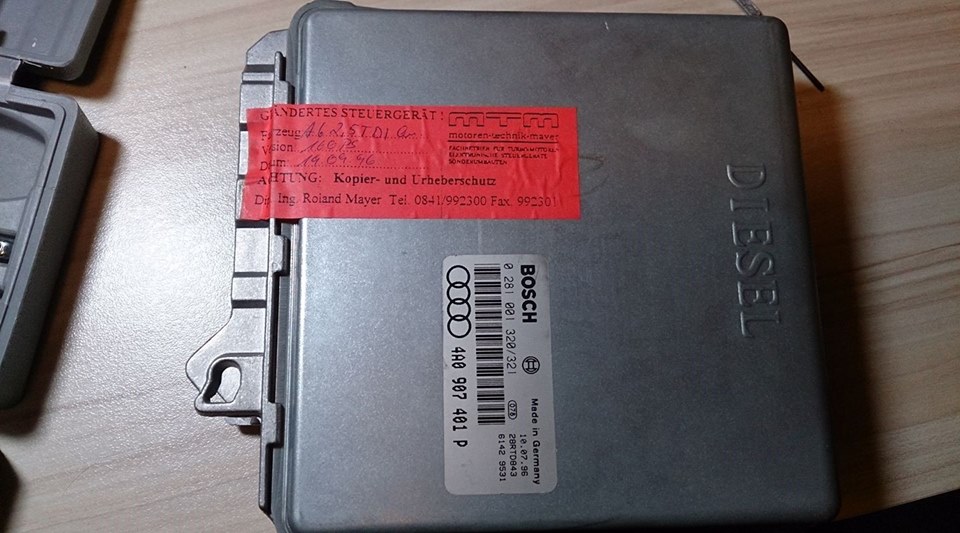 6a83b982f27032c5.jpg
Now those are mixed feelings. The car was remapped in 1996 in MTM probably by Roland Mayer himself. The tune was for 160hp and 315N/m with Cats on and EGR working. My car had the Cats removed before I've bought it and the EGR you saw already. Torque is plenty but we have issue at the top end. Soon I'll try to solve it.
At least now I have a theme for the build, it will be an MTM tribute

In the mean time UrS6 arrived at a local braker, I immediately scavenged the front struts and the HP2 brakes. Another car imported from Germany, rust was plenty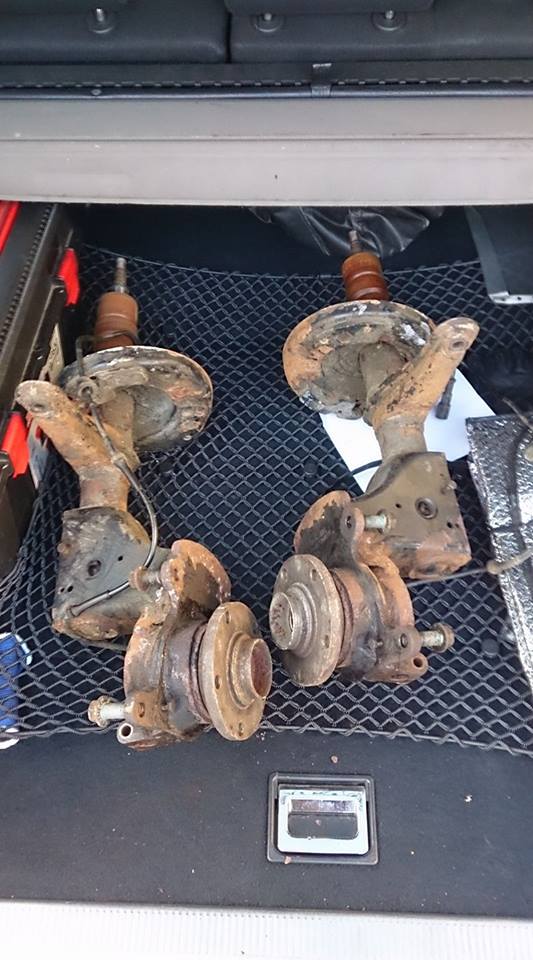 5b62808fe62ed888.jpg
After sandbasting everything was ready for paint.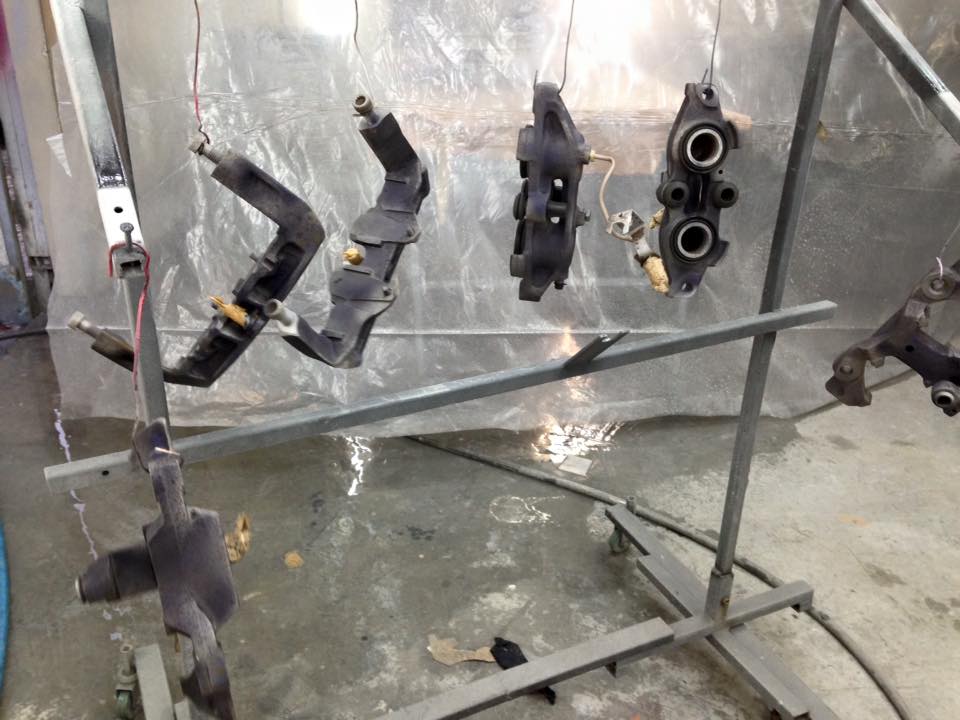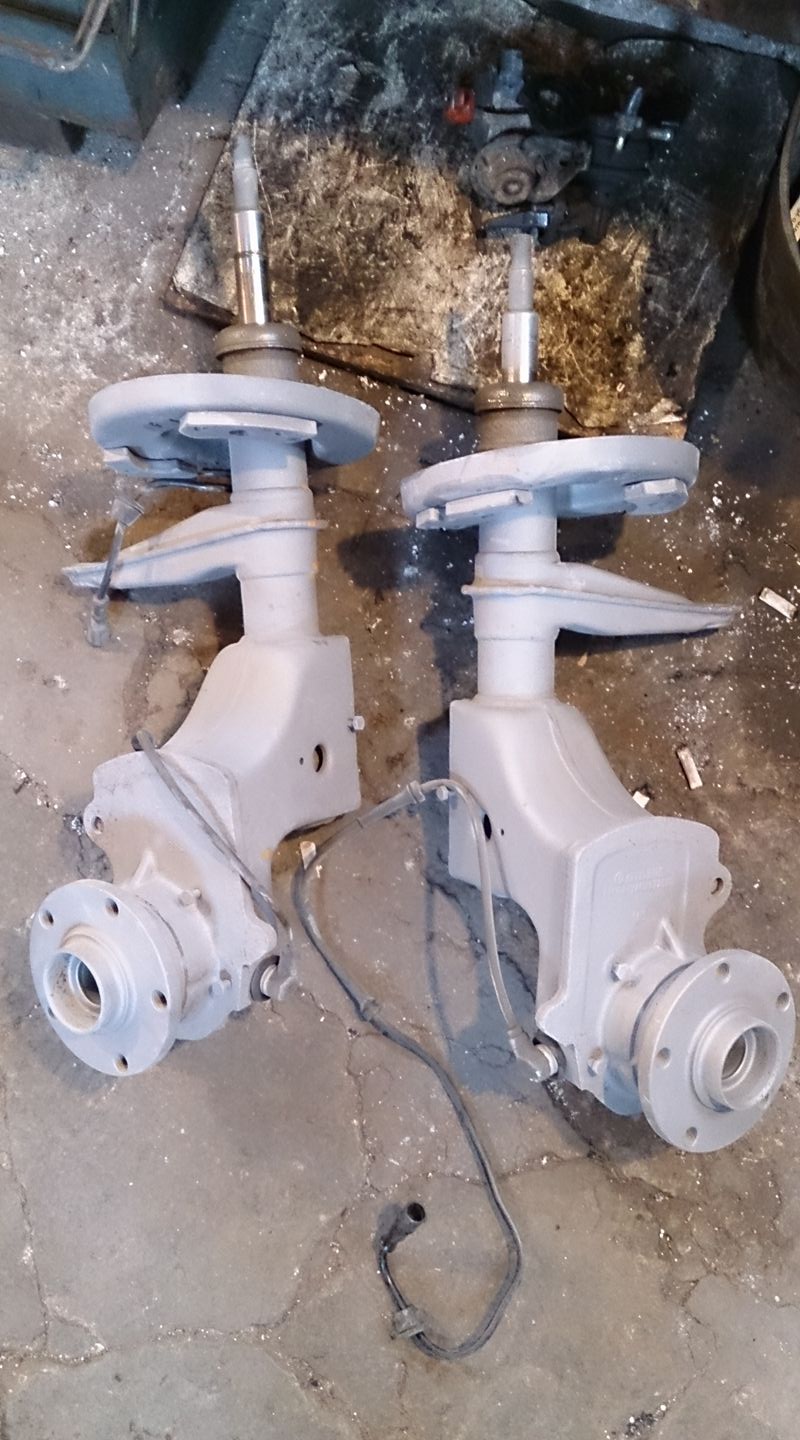 3cc91d46f23a703d.jpg
9d95898c66ab2bc3.jpg
And some fooling around with the calipers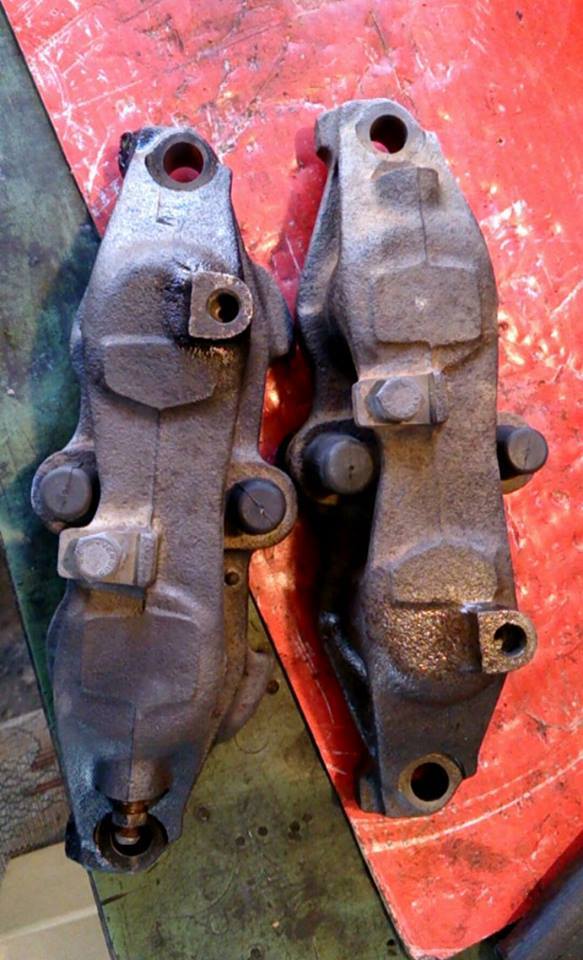 ​
59cb1805f45a230e.jpg
6d741833f334bbe9.jpg
784baa5d2c130255.jpg
12862735c9951a76.jpg
2e87f335ea044814.jpg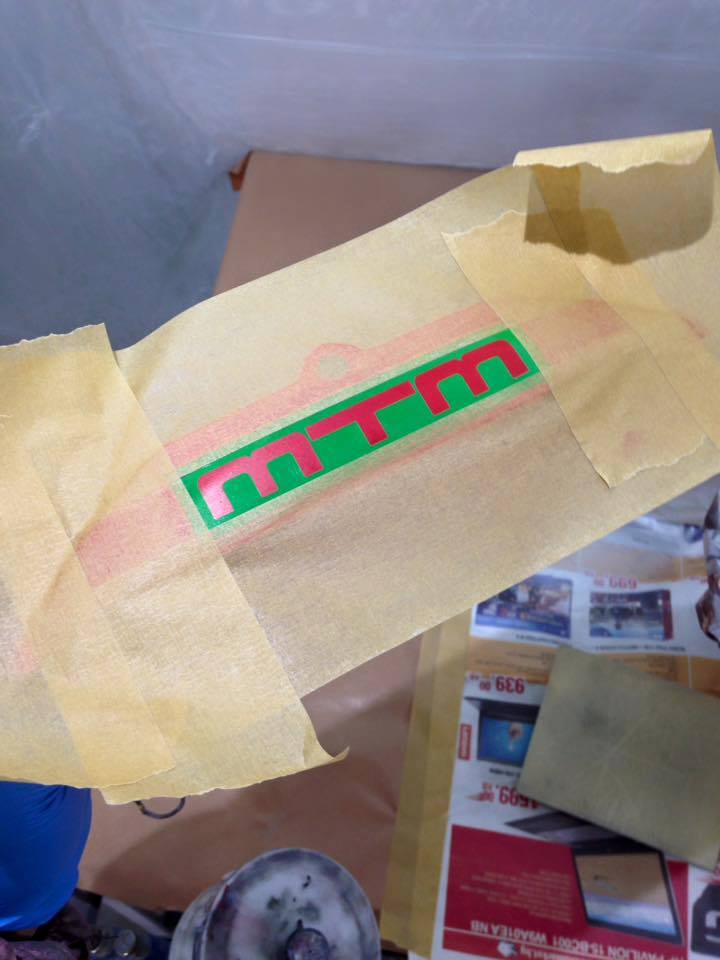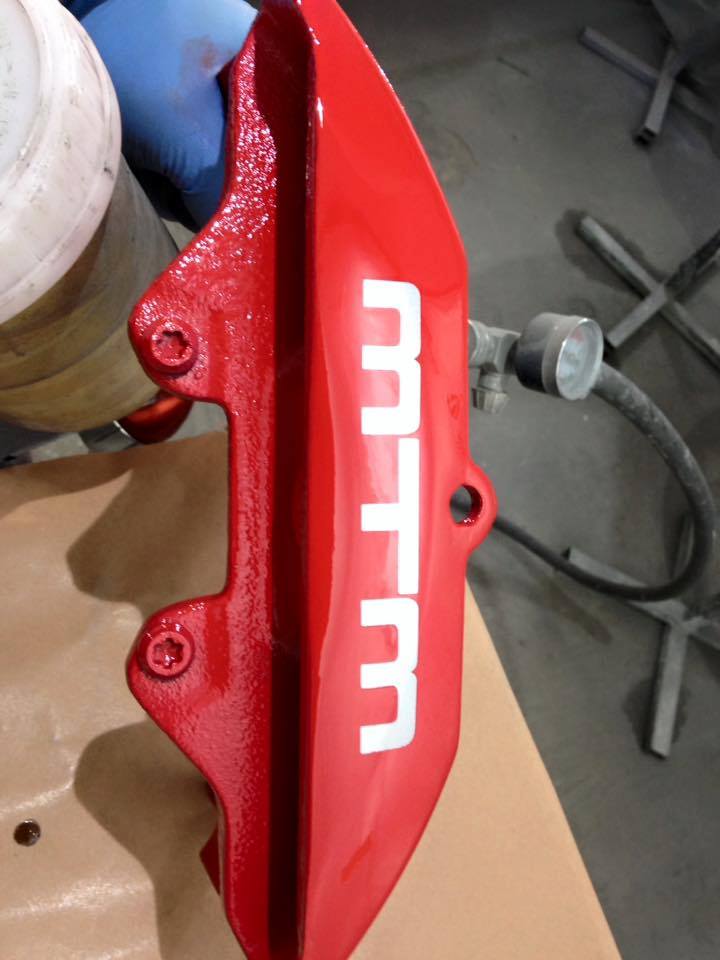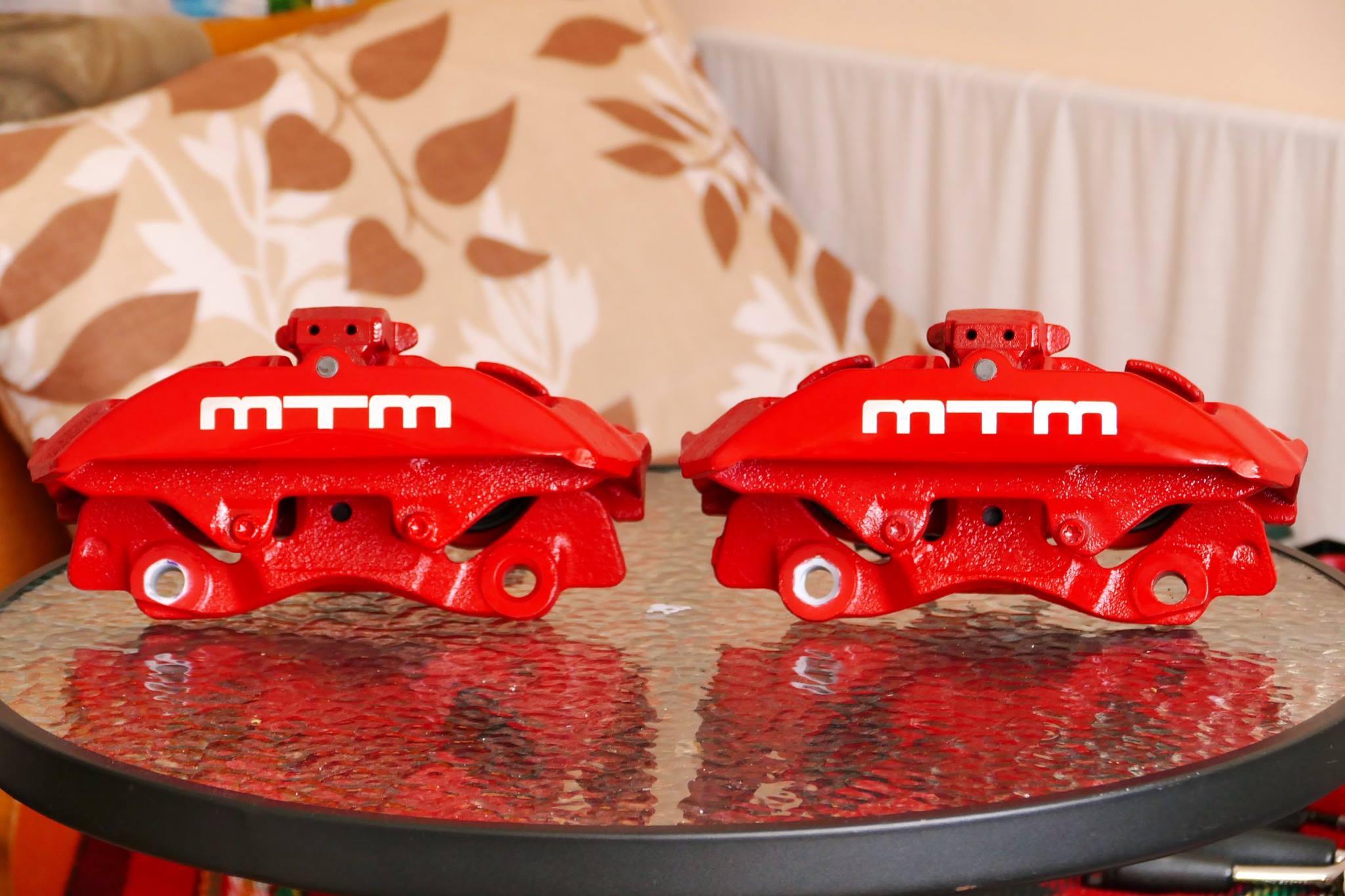 Lets see how long this finish will last

It is getting late, will continue tomorrow